AgriNet has been providing software to farmers needs since 1994. The AgriNet technical team have many years of experience helping farmers with herd, grass and financial management software. 
Our latest product, AgriNet HerdApp, is a phone app that links your herd directly with ICBF and Agfood. It helps you get the job done fast, while outside and using only your phone, an internet connection is not needed.
Agrinet Grass is used in many countries around the world and is ideal for grass measuring farmers, their farm advisers, and their discussion group colleagues. 
AgriNet HerdApp has been developed by Irish Farm Computers Ltd who are based in Kells, Co. Meath. 
Agrinet Staff Are Here to Help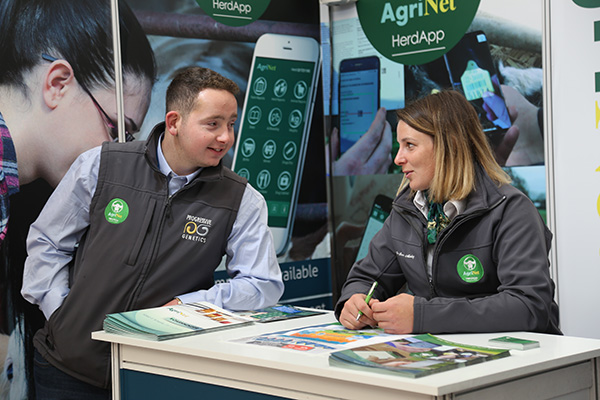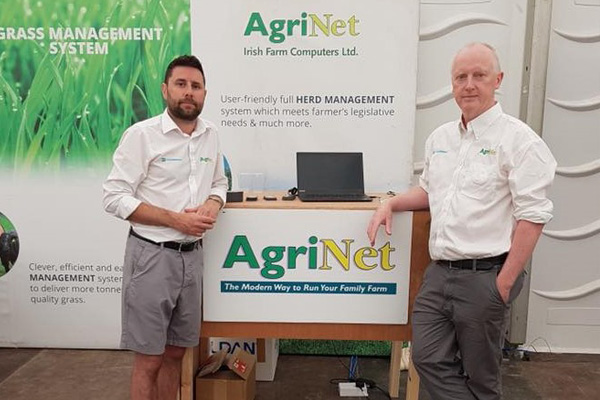 What Farmers Think of the HerdApp
"We have seen an improvement in our compact calving and accuracy when deciding if a cow is due to repeat or is an irregular repeat. More cows are going in calf at the right time."
"Information is worth so much when your farming. It's hard to remember everything, I know I certainly can't so I have to arm myself with tools to help me stay on top of everything and AgriNet HerdApp does that. I think every farmer should use it."
"I find AgriNet HerdApp brilliant. Great support service."
"I would recommend AgriNet HerdApp to any farmer that wants a time-saving and organized approach to managing their herd."
"The continuous development of new technology is playing a huge part in making farms more efficient and appealing to workers"
"HerdApp has so many benefits; an easy layout which is simple to use and get used to and all the information you would ever need in your back pocket!"
"Great app and great service and support from the team!"
"The staff are so helpful when you ring."
"The helpline is brilliant! Great to have help and support when I need it. You have to think like a farmer to help a farmer."

Irish Farm Computers Ltd
3 Church Street
Kells
Co Meath
Ireland
A82 E974
046 924 9964 – 9am to 5:30pm
046 924 5118 – 9am to 5:30pm