AgriNet HerdApp is the gold standard in farm herd management designed to link your herd directly to ICBF and Agfood from your smartphone. It's all about speed and simplicity and managing your herd, instantly on the Farm app, while outside. 
AgriNet HerdApp is owned by Irish Farm Computers Ltd, based in Co. Meath who initally developed Herd Master, a PC version of herd management software. 
AgriNet have been catering to farmers herd management needs since 1994. AgriNet have built up a quality team of customer support and sales staff along with a loyal customer base. Farmers can be reassured that HerdApp is tried, tested & trustworthy. 
AgriNet Grass is the gold standard in grass software. In Ireland it has merged with PastureBase Ireland. Worldwide it is still available as AgriNet Grass.
Agrinet Staff Are Here to Help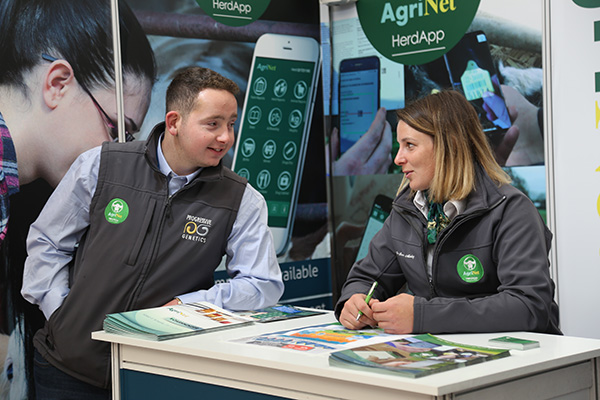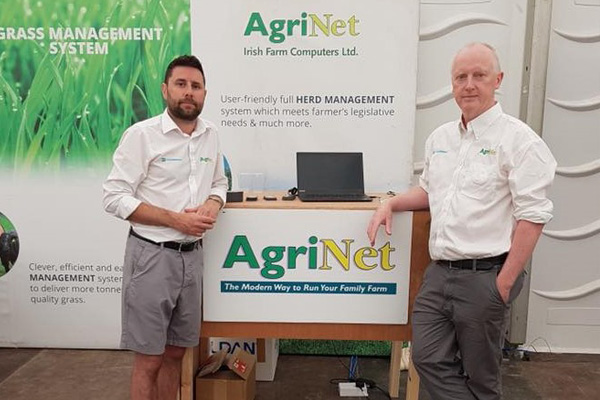 What Farmers Think of the HerdApp
"Great app and great service and support from the team!"
"The staff are so helpful when you ring. They don't make you feel stupid."
"The helpline is brilliant! Great to have help and support when I need it. You have to think like a farmer to help a farmer."

Irish Farm Computers Ltd
3 Church Street
Kells
Co Meath
Ireland
A82 E974
046 924 9964 – 9am to 5:30pm
046 924 5118 – 9am to 5:30pm