AgriNet HerdApp Update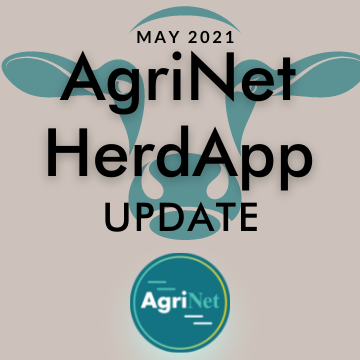 Listening
to our
Customers
May was a super busy month at AgriNet and we're excited to show you what we were up to.
Finding what works takes trial, error, and optimism for what's possible. Read on to check out our most recent HerdApp release, see how one farmer used HerdApp to farm better, plus a link to the real reason why you should milk record explaining how HerdApp can be used to make the most of milk recording results.
You can now opt to keep the phone screen from turning off when in HerdApp. All you have to do is click the settings button on the bottom of the home screen with the yellow button.
Extra clarity: You get a confirmation message now after saving a batch of new data.
The Moves area has been split into different tabs; one for each movement type.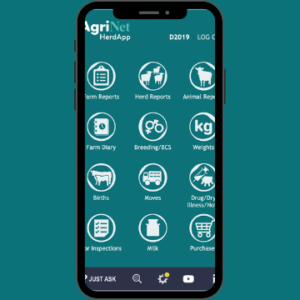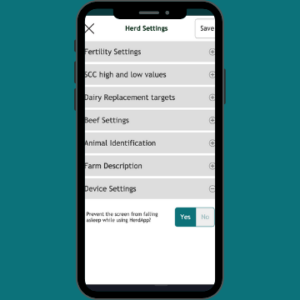 Easily filter through any data
We revamped our filter feature to make it even easier to filter through animals based on drugs administered recently and notes entered about an animal or a group.
Also, a new lactation filter has been added to the fertility report.
Did you know you can use this search button to find any report or function? 
Search stock reconciliation to get your stock numbers for your accountant or profit monitor.
Are you looking for something about one animal? Everything about an individual animal is in 'animal reports', just search their tag number.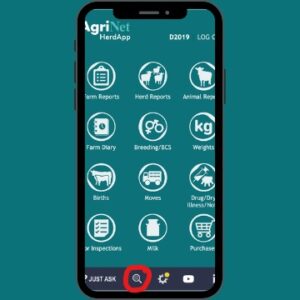 To get the new update of HerdApp, simply go in to your app store and click update.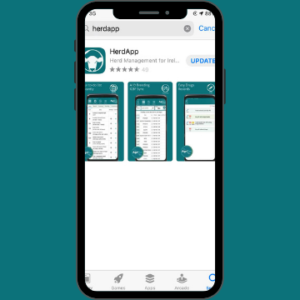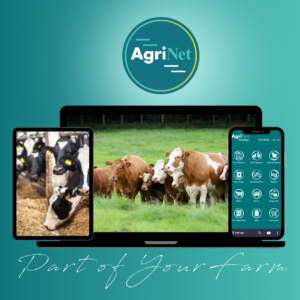 Please feel free to get in contact with our support team if you would like to see a feature added to HerdApp or need help with any aspect of HerdApp or compliance.
If you are considering moving over to AgriNet HerdApp, give us a call and we will accommodate the move. It's easier than you think!

"HerdApp is great when we are at our busiest that we have access to everything we might need. It is also good the way all 4 of us have easy access and can add in events when we are on the move."

"It is hard to believe how much farming is done with technology today! HerdApp compliments it all, it's a diary, herd book and record keeper all in one. The days of the biscuit tin to keep everything safe is gone."

"HerdApp is very straight forward to use. It makes registering calves easy to do along with moving them and keeping records of what is going on on the farm. It also helps when we are scanning some of the cows we can look up the cow and see if she had issues at calving."

"HerdApp has been a great addition to the farm. We try to make things work efficiently so we can focus on all aspects of our business. HerdApp means each of us have access to all the records whenever we need them."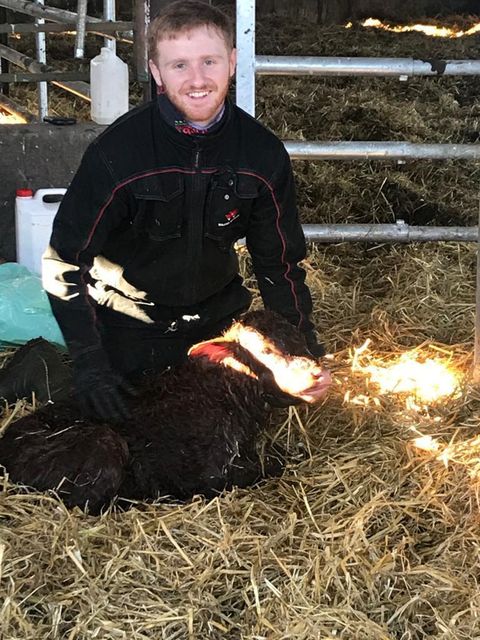 "We have seen an improvement in our compact calving and accuracy when deciding if a cow is due to repeat or is an irregular repeat. More cows are going in calf at the right time."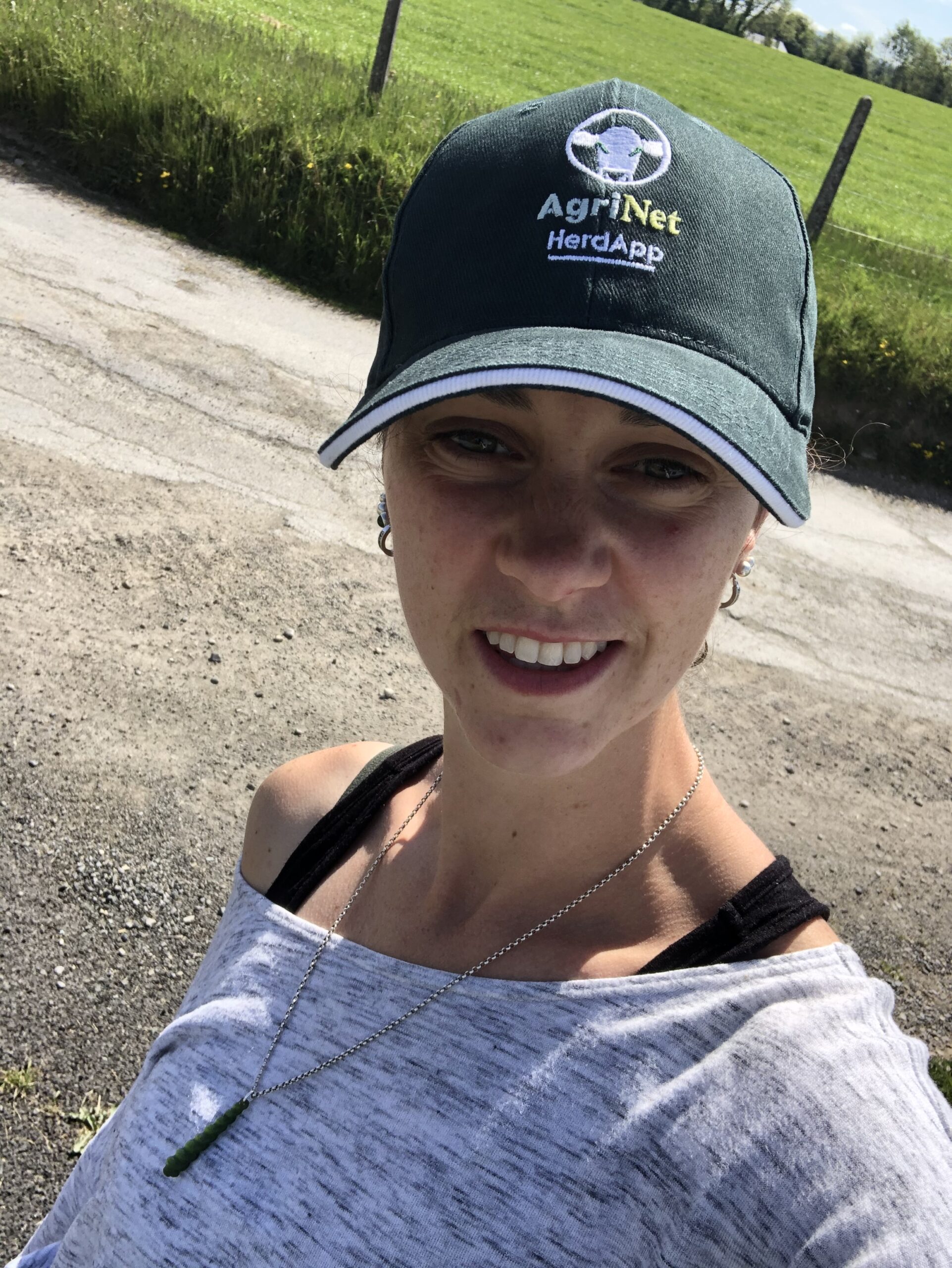 "Information is worth so much when your farming. It's hard to remember everything, I know I certainly can't so I have to arm myself with tools to help me stay on top of everything and AgriNet HerdApp does that. I think every farmer should use it."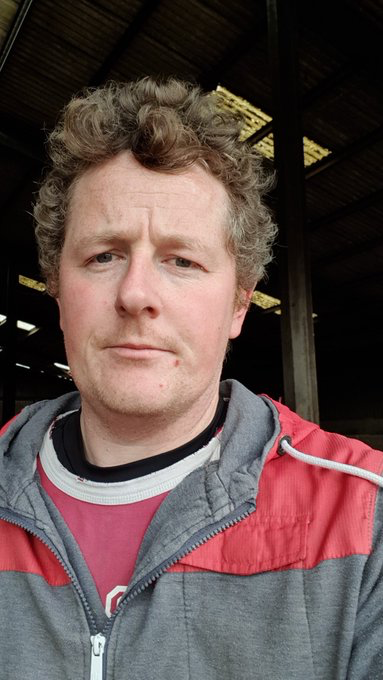 "I find AgriNet HerdApp brilliant. Great support service."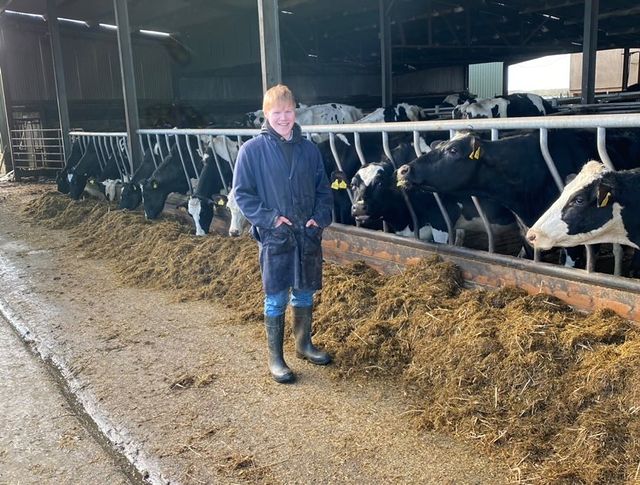 "I would recommend AgriNet HerdApp to any farmer that wants a time-saving and organized approach to managing their herd."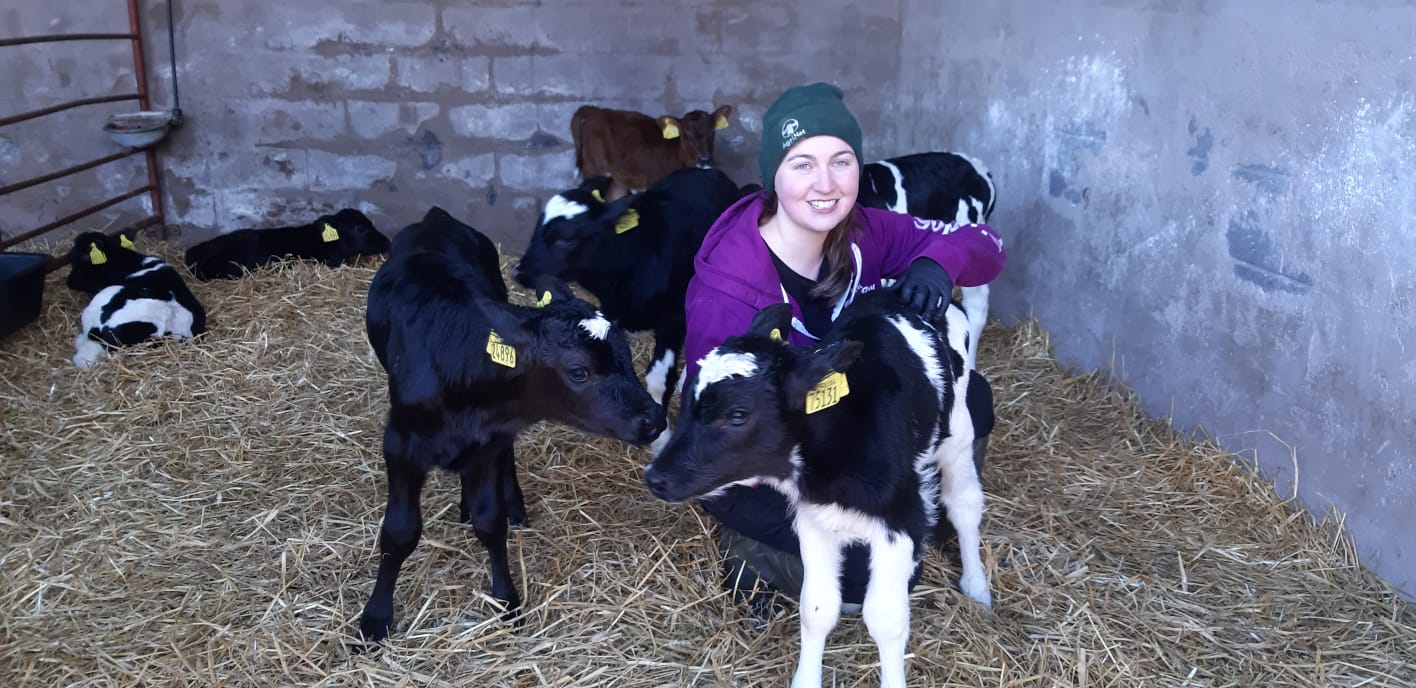 "The continuous development of new technology is playing a huge part in making farms more efficient and appealing to workers"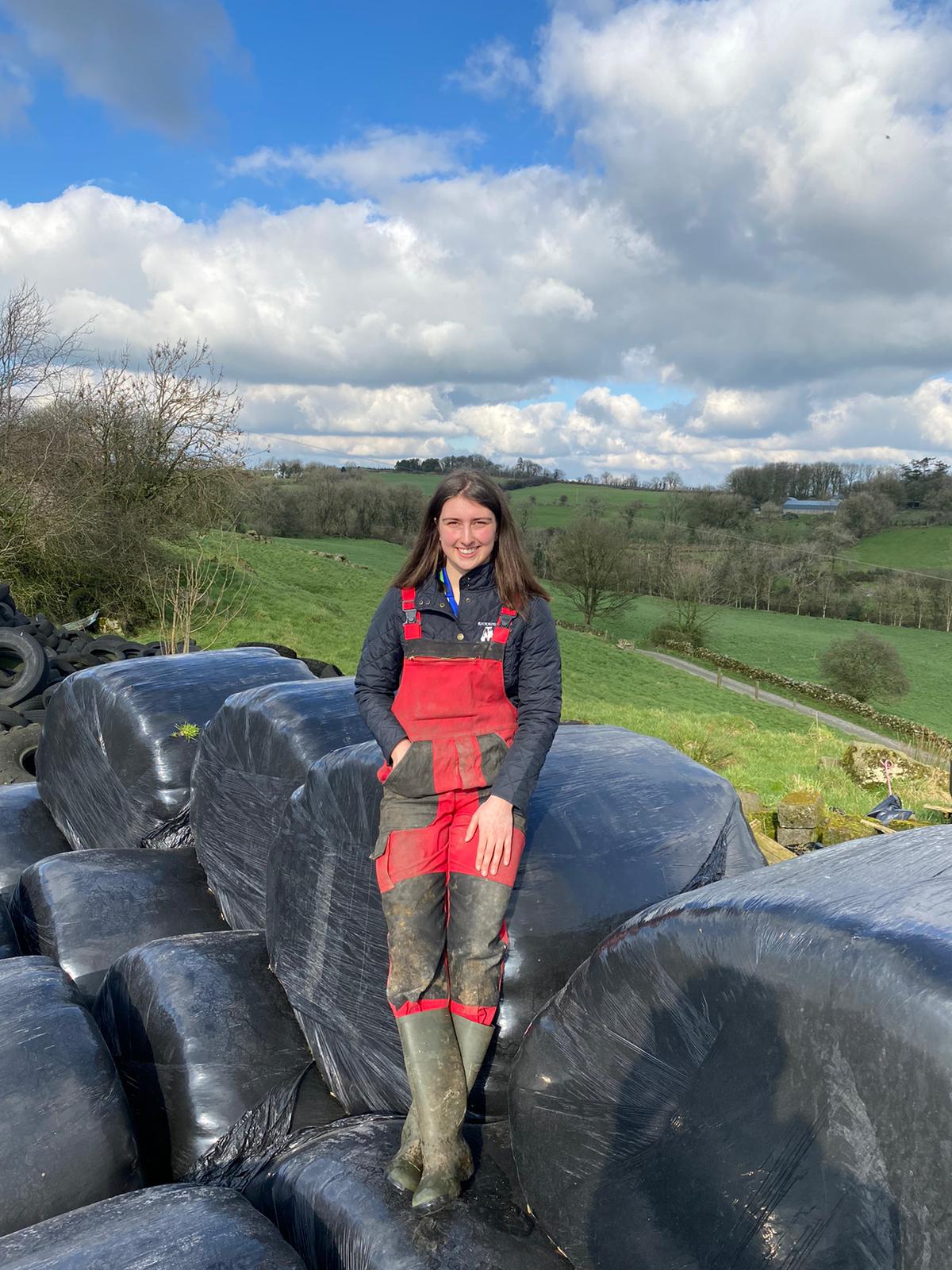 "HerdApp has so many benefits; an easy layout which is simple to use and get used to and all the information you would ever need in your back pocket!"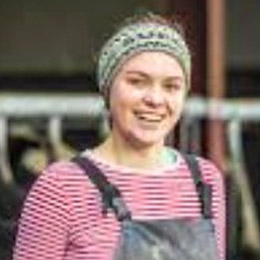 "Great app and great service and support from the team!"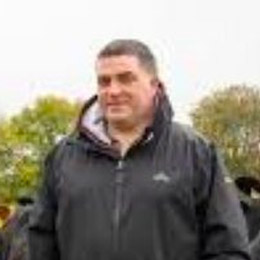 "The staff are so helpful when you ring."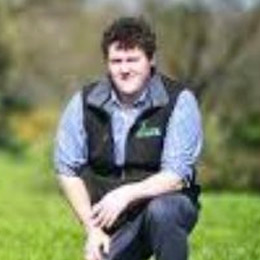 "The helpline is brilliant! Great to have help and support when I need it. You have to think like a farmer to help a farmer."