AgriNet HerdApp: The Only Farm App to Buy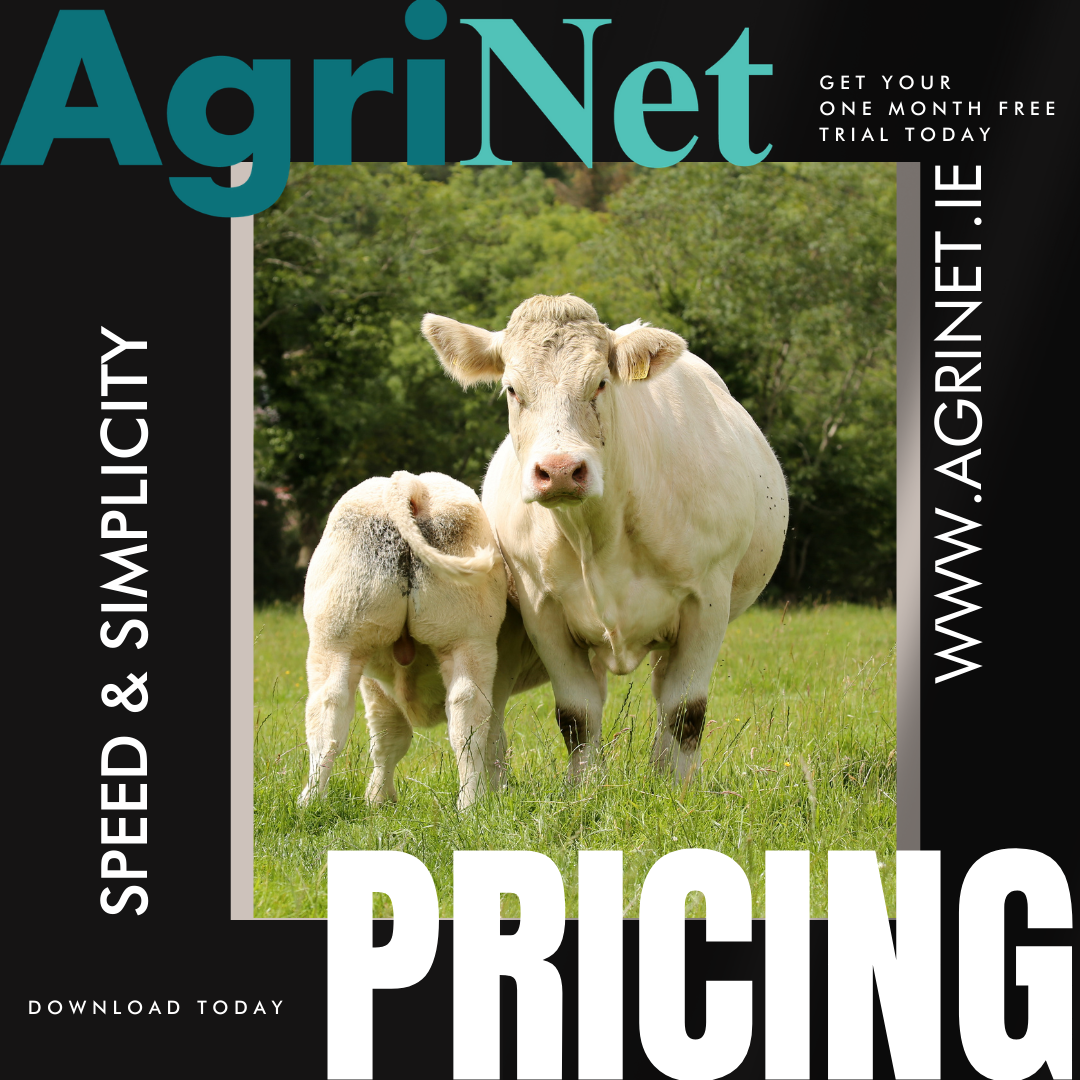 AgriNet Herd app is the most beneficial and fairly priced farm app in Ireland. Pricing is based on the average stock number for the year with a minimum annual charge of €60. For a herd of 60-250 animals it will cost €1 per additional animal up to a max of €250 per year. This includes VAT. For a herd with more than 250 animals it will only cost €250 per year including VAT. You won't be charged more than this with the AgriNet HerdApp.
These fees include quality customer care support, 24/7 online/offline access, encrypted data transmission and storage, automatic data backups and a livelink to the ICBF and AgFood.
There's no other farm software app comparable to the HerdApp really; which offers a dynamic dashboard tailored to your needs, superior features to any other farm app out there and is by far the most fairly priced.
Click here to see pricing comparation with competitors.
You are guaranteed that no other farm software out there offers empowering features like the AgriNet HerdApp. Download the app today and get the first month free to see for yourself!
Click the hashtags below to read more about the app.