AgriNet HerdApp Update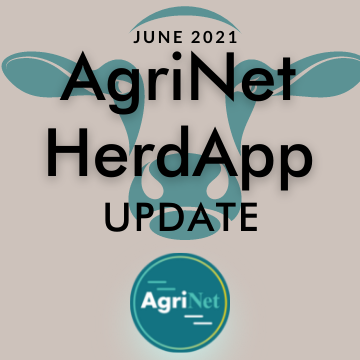 Information and Direction
Get the right data at the right time to make the right decisions using HerdApp
With new EU legislations coming into place, looking closely at your herd is more important than ever. Our latest updates ensure that HerdApp makes compliance and farm management as simple, convenient and intuitive as possible.
TB and Brucellosis test dates
Reminder: HerdApp now loads a herd profile from Agfood which includes the most recent TB and Brucellosis test dates.
Open Moves from main menu and click on a Sale group in the Permits tab.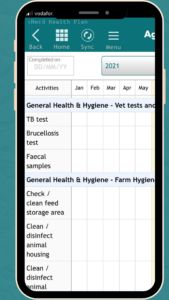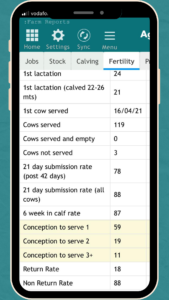 Return and Non-Return rates
Return and Non-Return rates are now in the Fertility tab of the Overview area.
Drill down to see the animals in each category.
Suckler Cow and Calf Report
Suckler cow and calf report added to Lists in Herd Reports.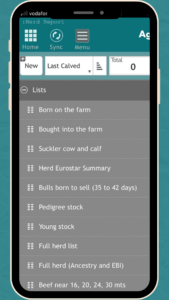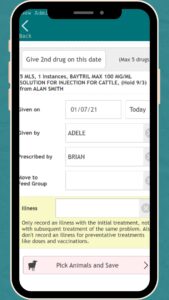 Record a drug admin on a future date.
Record a 'meat withhold' for ovines.
Go to Manage list of drugs and click Edit.
To get the new update of HerdApp, simply go in to your app store and click update.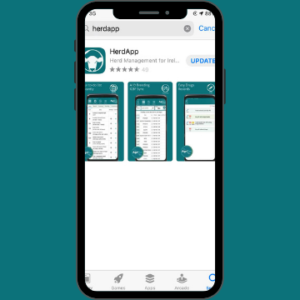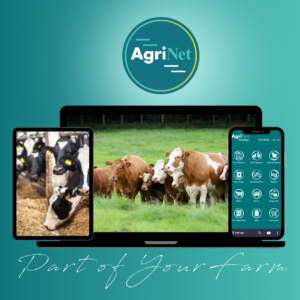 "HerdApp is great when we are at our busiest that we have access to everything we might need. It is also good the way all 4 of us have easy access and can add in events when we are on the move."

"It is hard to believe how much farming is done with technology today! HerdApp compliments it all, it's a diary, herd book and record keeper all in one. The days of the biscuit tin to keep everything safe is gone."

"HerdApp is very straight forward to use. It makes registering calves easy to do along with moving them and keeping records of what is going on on the farm. It also helps when we are scanning some of the cows we can look up the cow and see if she had issues at calving."

"HerdApp has been a great addition to the farm. We try to make things work efficiently so we can focus on all aspects of our business. HerdApp means each of us have access to all the records whenever we need them."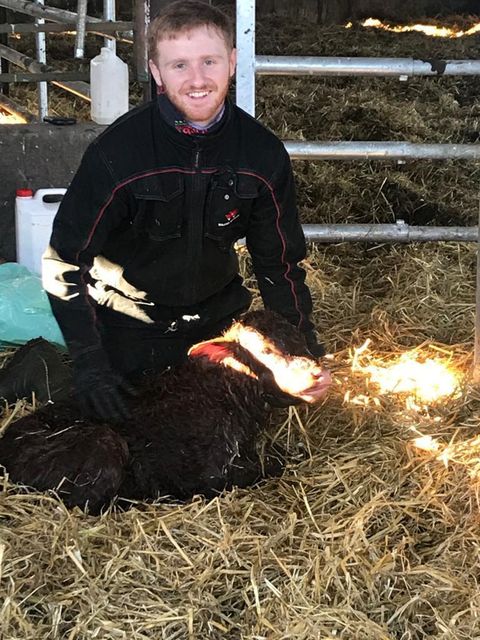 "We have seen an improvement in our compact calving and accuracy when deciding if a cow is due to repeat or is an irregular repeat. More cows are going in calf at the right time."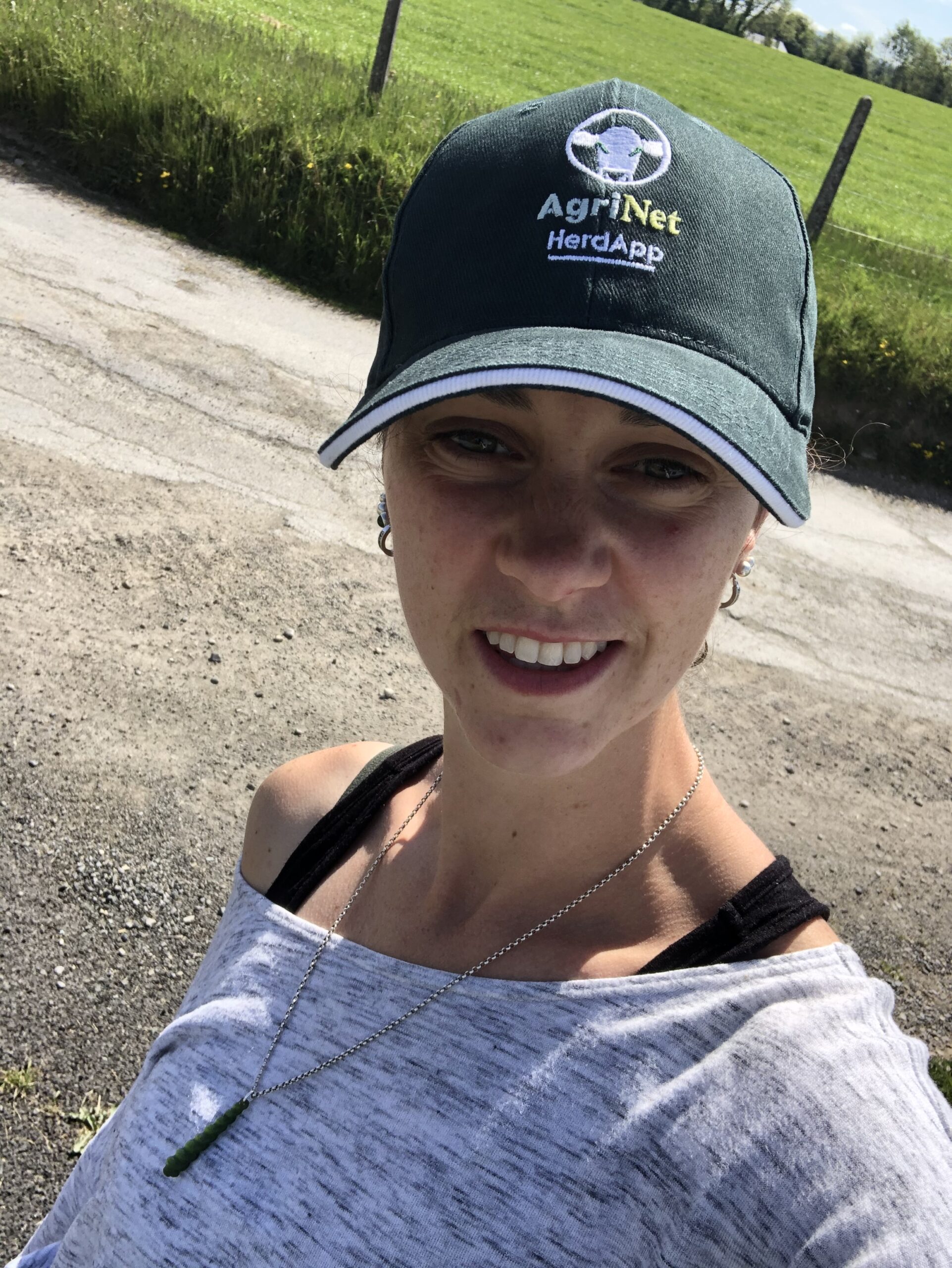 "Information is worth so much when your farming. It's hard to remember everything, I know I certainly can't so I have to arm myself with tools to help me stay on top of everything and AgriNet HerdApp does that. I think every farmer should use it."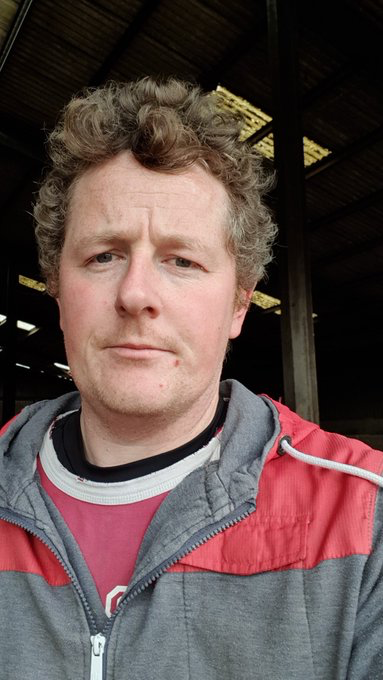 "I find AgriNet HerdApp brilliant. Great support service."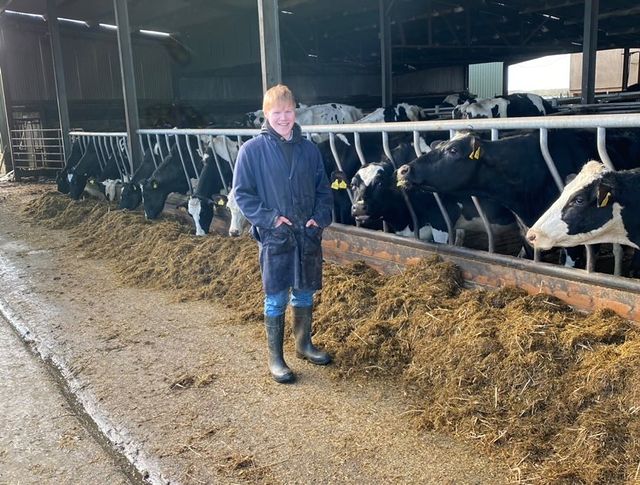 "I would recommend AgriNet HerdApp to any farmer that wants a time-saving and organized approach to managing their herd."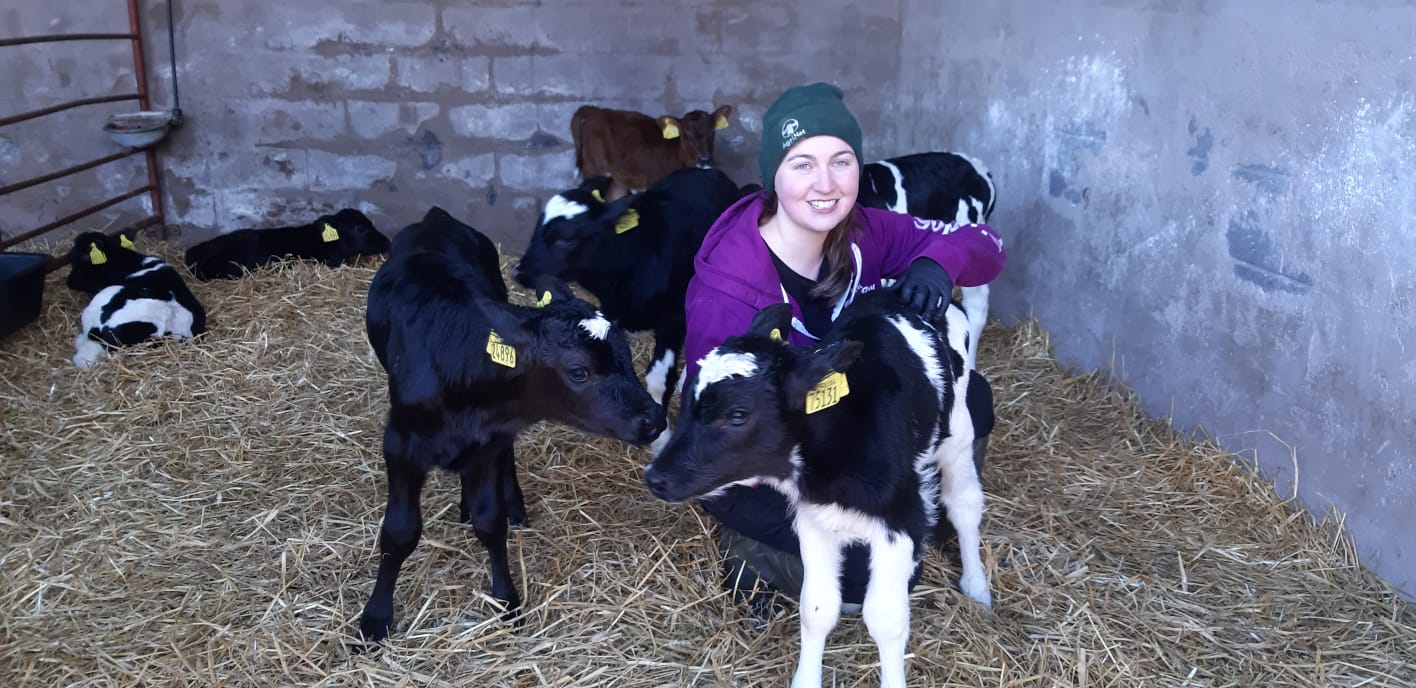 "The continuous development of new technology is playing a huge part in making farms more efficient and appealing to workers"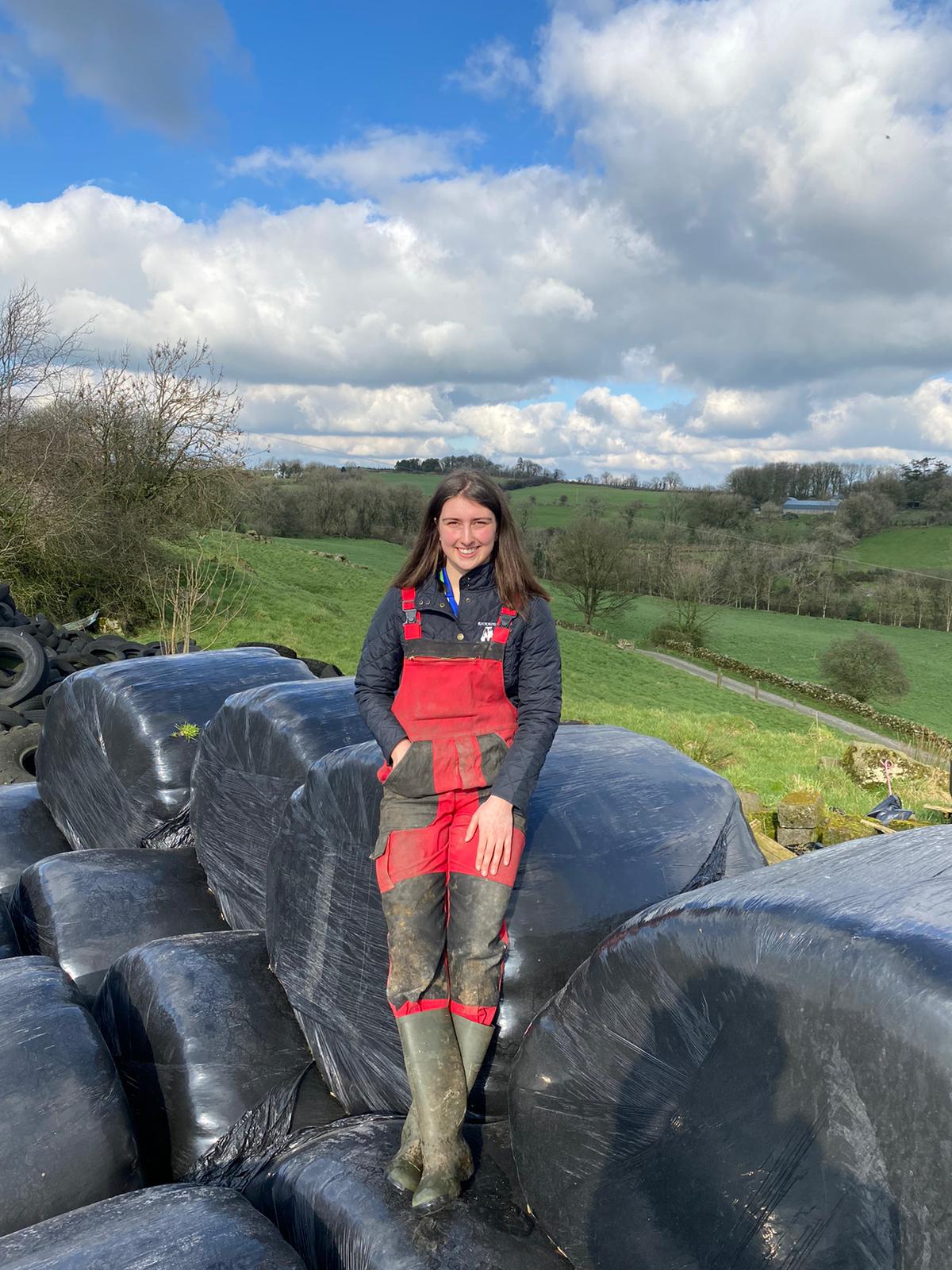 "HerdApp has so many benefits; an easy layout which is simple to use and get used to and all the information you would ever need in your back pocket!"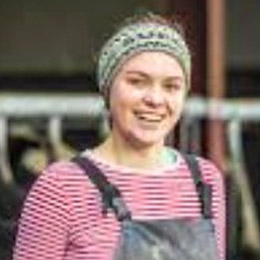 "Great app and great service and support from the team!"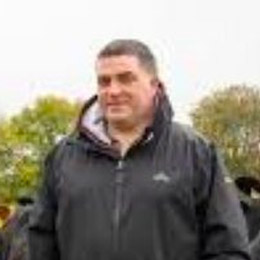 "The staff are so helpful when you ring."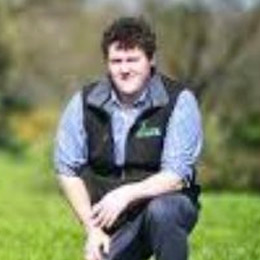 "The helpline is brilliant! Great to have help and support when I need it. You have to think like a farmer to help a farmer."
Download and start using AgriNet HerdApp today!