AgriNet HerdApp Update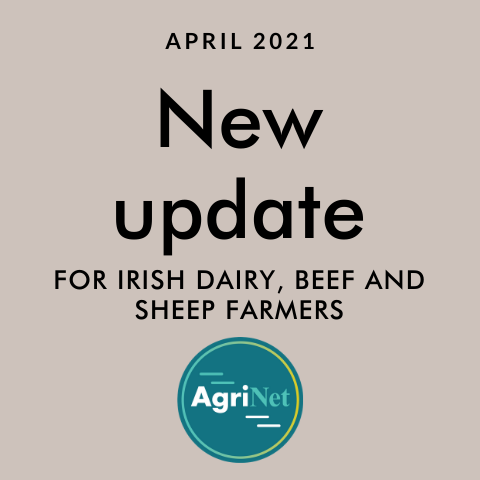 Listening
to our
Customers
We're back with a load of new features and integrations. Using HerdApp has never been easier.
When it comes to integrating your herd management with HerdApp, the simpler the better. So, we improved HerdApp's design and simplified your experience making everything easier to manage, quick and even more intuitive.
Sheep and Equine
Compliance
Now you can easily keep up to date with compliance for sheep and horses. Simply enter animal remedies into HerdApp and you will be ready for inspections all year-round.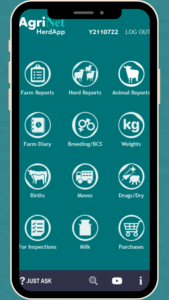 Enjoy the neat look of your HerdApp; clear buttons and icons. The new colour scheme and icons make it easy to use HerdApp wherever you are on the farm.
Easily see what jobs are due to be done. Never let a cow slip under the radar again by keeping all of the team informed. Set HerdApp to Dairy or Beef. Set your own criteria or use ICBF recommendations.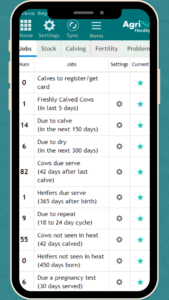 We will be adding new tutorial videos to our youtube channel. They will short and concise to show you how to use HerdApp to its full potential.
As always, we are grateful to our loyal HerdApp users and newcomers from other farm management systems for your input. We look forward to hearing your feedback and further requests for HerdApp. We aim to have HerdApp always meeting our customers expectations and to strengthen all Irish farmers' workflow.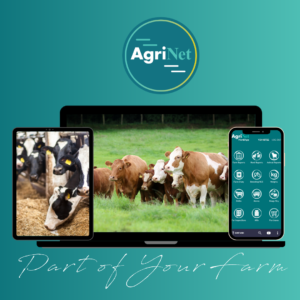 Please feel free to get in contact with our support team if you would like to see a feature added to HerdApp or need help with any aspect of HerdApp or compliance.
If you are considering moving over to AgriNet HerdApp, give us a call and we will accommodate the move. It's easier than you think!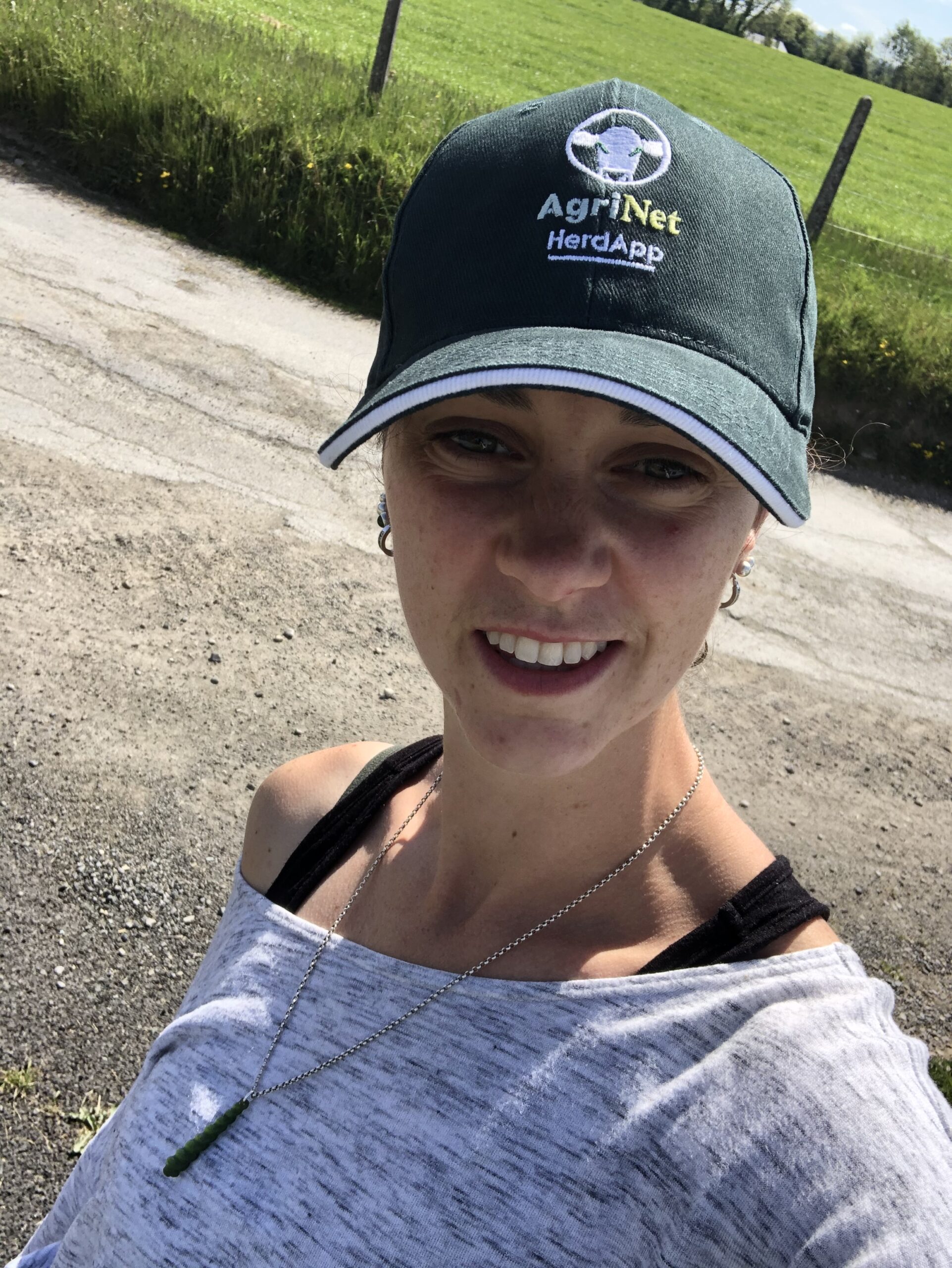 "Information is worth so much when your farming. And it's hard to remember everything, I know I certainly can't so I have to arm myself with tools to help me stay on top of everything and AgriNet HerdApp does that. I think every farmer should use it."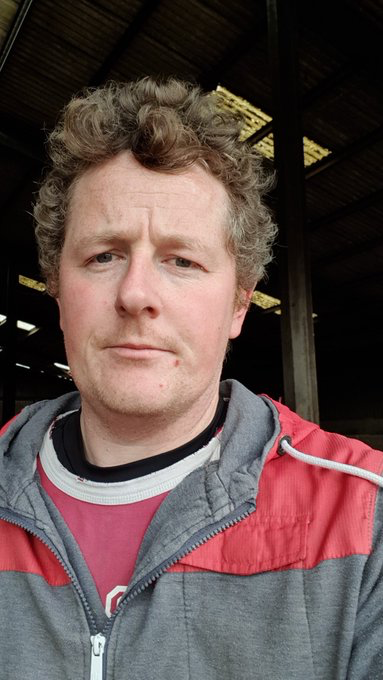 "I find AgriNet HerdApp brilliant. Great support service."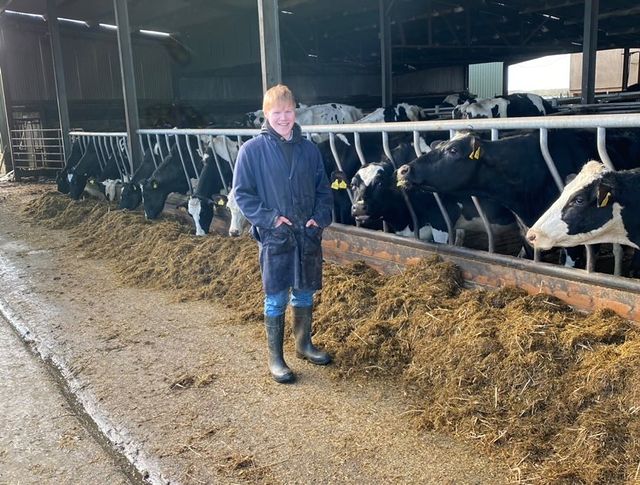 "I would recommend AgriNet HerdApp to any farmer that wants a time-saving and organized approach to managing their herd."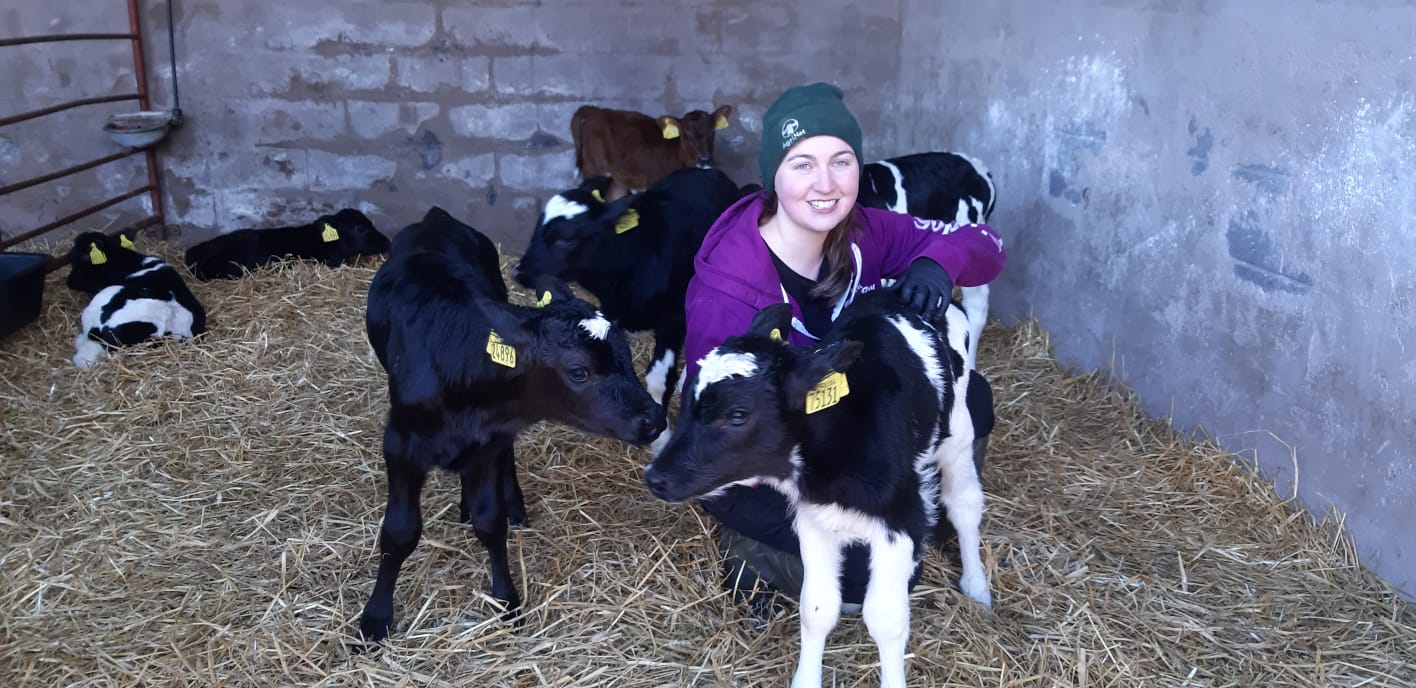 "The continuous development of new technology is playing a huge part in making farms more efficient and appealing to workers"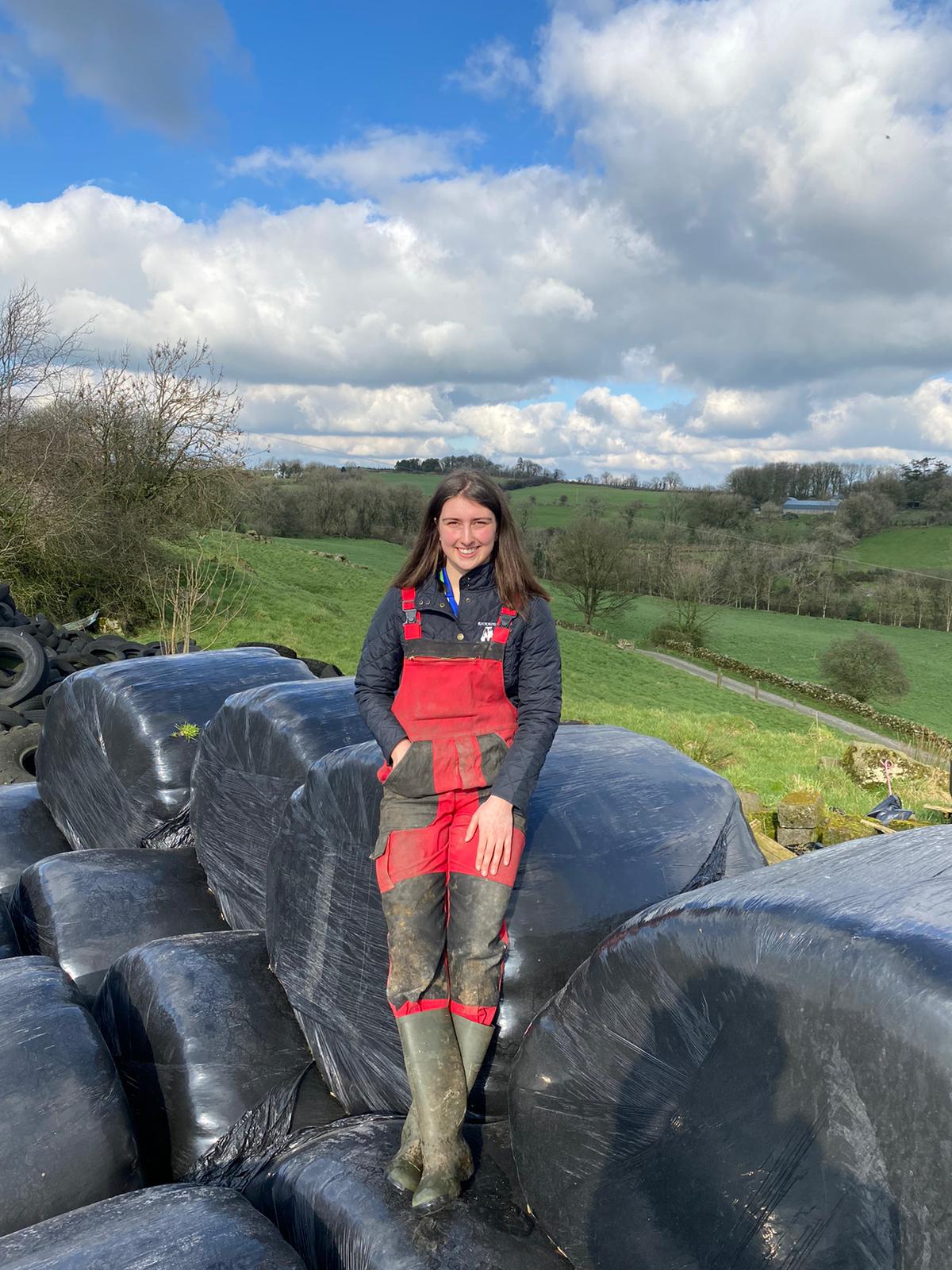 "HerdApp has so many benefits; an easy layout which is simple to use and get used to and all the information you would ever need in your back pocket!"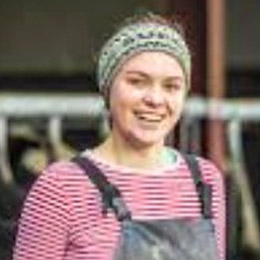 "Great app and great service and support from the team!"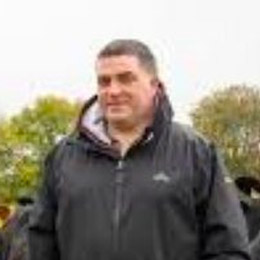 "The staff are so helpful when you ring."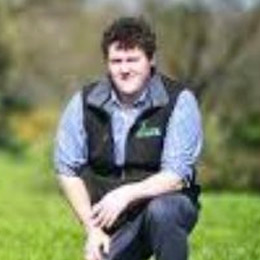 "The helpline is brilliant! Great to have help and support when I need it. You have to think like a farmer to help a farmer."