How to download HerdApp?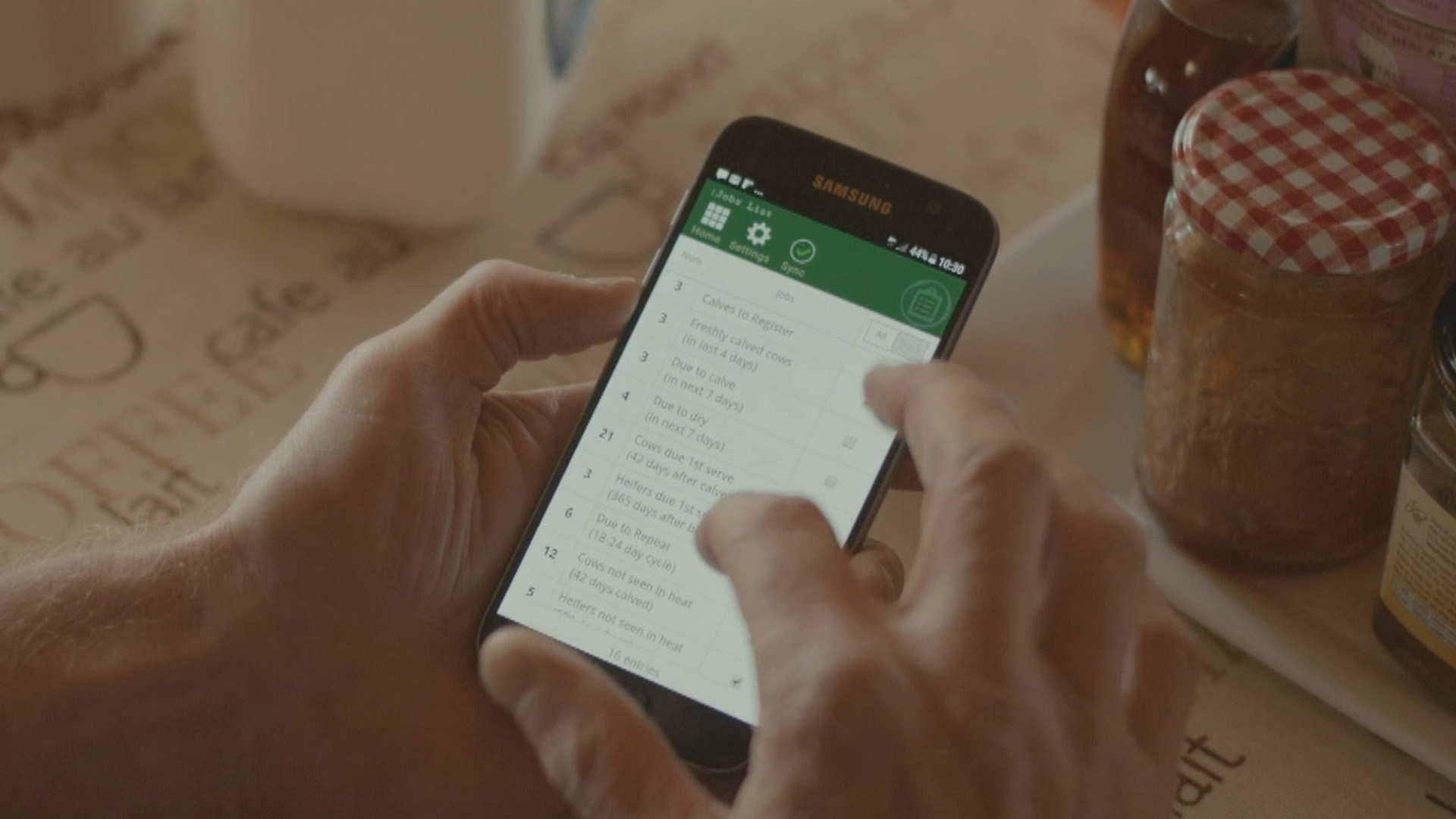 Download the App
HerdApp delivers Real time herd management, instantly and from your pocket. Save time looking for the information you need, just act.
Farm Reports is your personal assistant in your pocket. No need to go looking for the data you need to get the job done, HerdApp has it all there and ready to go.