Drying Off Cows with AgriNet Herd App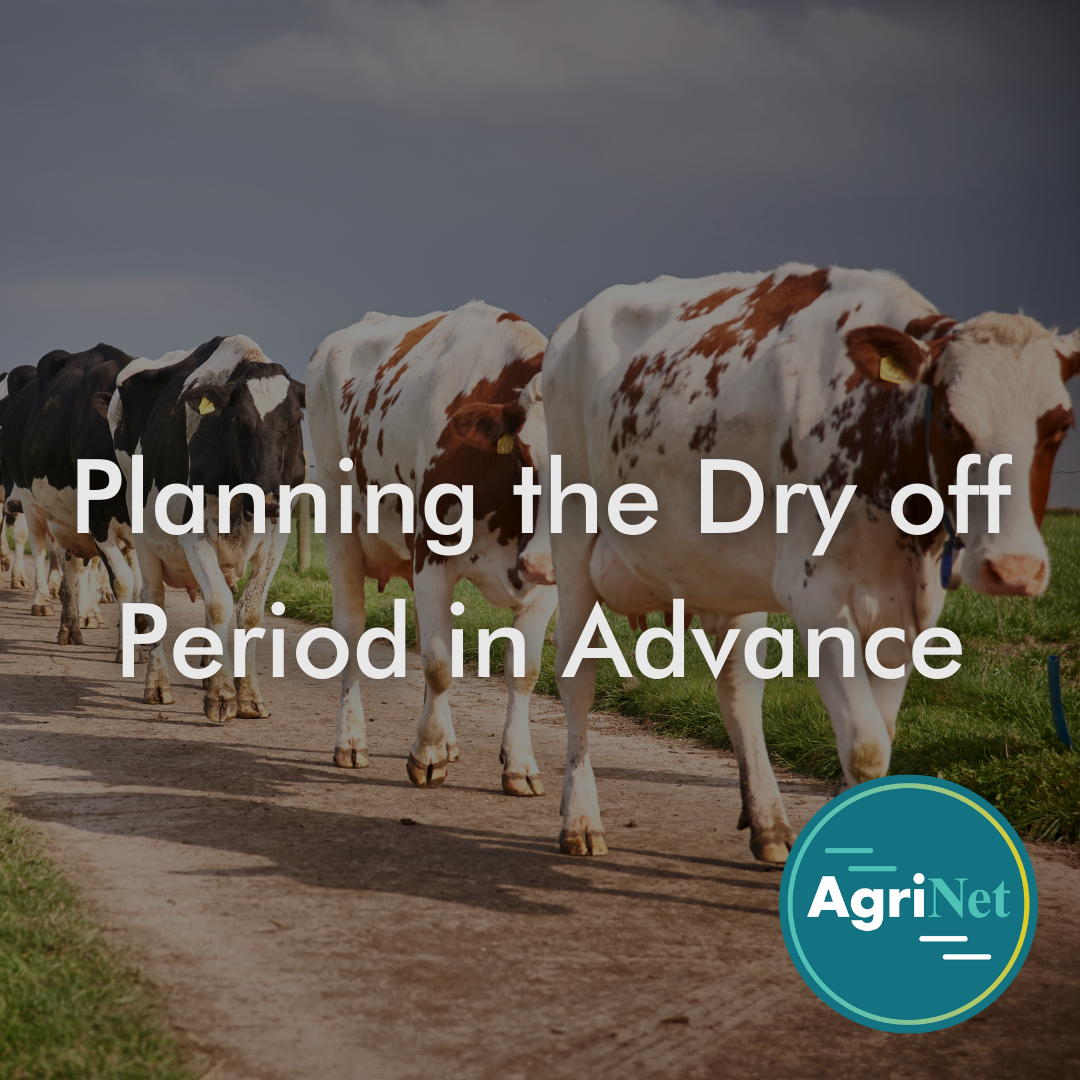 How it's done using the App
Selecting cows to dry off with HerdApp is simple. Once breeding dates have been recorded the app automatically calculates the due to calve date and the due to dry date.
To get your herds due to dry list just click the farm reports section and the "due to dry" list. All the cows are there.
The next thing to think about is your calving pattern and there is ready for you in the app. Just click 'farm reports' and the 'calving' tab. This gives you the number of cows due for each week.
AgriNet herd app is really beneficial to plan your calving season in advance.