Managing Milk Withdrawal Periods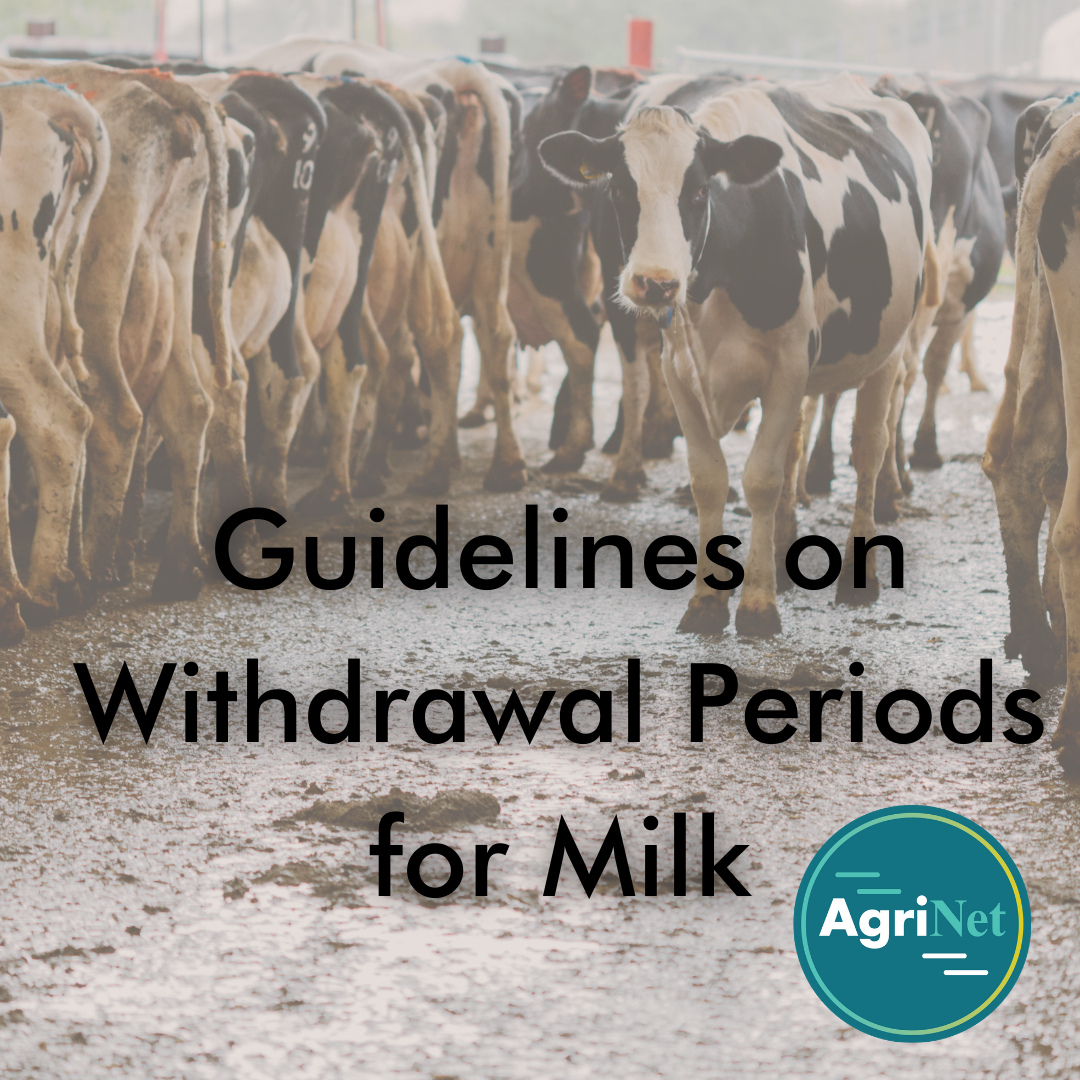 As we dry off cows and start to think about the calving period ahead there are many varying factors to take into consideration
 The withdrawal period of the dry cow treatment used
The length of the planned dry period
The gestation length of the bull that the cow is bred to.
It is vital that you know the withdrawal period of the dry cow antibiotic used. If bred to a short gestation dairy sire, some cows may calve a full week or more earlier than expected. It is crucial to record the specific time and dates relevant to each cow.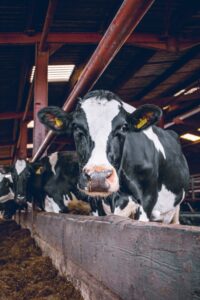 HerdApp records the drug used and the withdrawal periods. Once everything is recorded properly
you will never forget a withdrawal period again. As HerdApp can easily be used by everyone on the
farm the same goes for all farm workers, especially at the busy calving time.