Pregnancy Testing with Progressive Genetics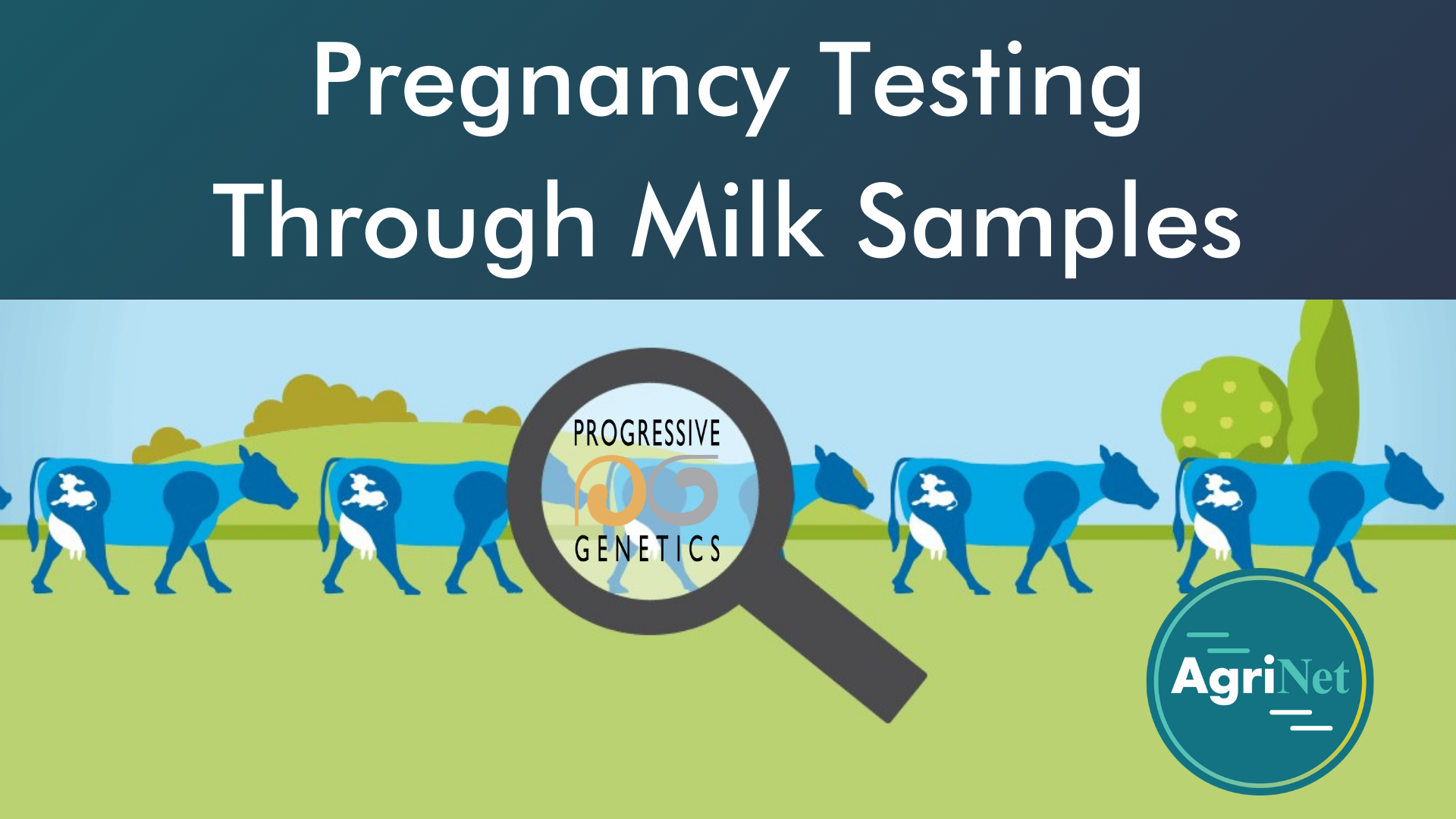 Milk recording pregnancy testing reduces hardship for man and beast as you can simply find out if a cow is pregnant through a milk test.
Progressive Genetics and Munster Bovine offer milk pregnancy tests to identify which cows are pregnant. This can be included with a milk recording test or you can order a kit and self-sample. When you are returning the self-sample pregnancy test kits you get results by text, not ICBF, so you would need to enter a pregnancy result manually.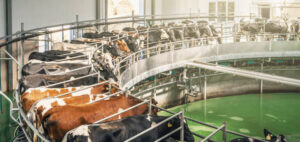 To see your cows ready for pregnancy testing on HerdApp, Open "Farm Reports" and scroll down to see the cows due a pregnancy test. If you are pregnancy testing through a milk recording test, the data will be automatically uploaded to your HerdApp.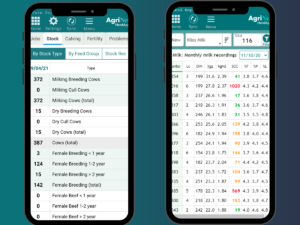 Cows produce pregnancy-associated glycoproteins (PAGs) when they're pregnant. PAGs can be detected in the milk from 28 days after conception. If you are 100% A.I. these results can be used to ensure cows are dried off at the right time, based on age and body condition score. In turn, this allows accurate feed allocation and easier observation of springing cows through the calving period. All of which can be recorded on HerdApp.
Progressive genetics can milk record in 99% of parlours. Trusted ELISA technology provides accurate results on par with palpation and ultrasound.
Farmers that are 100% A.I can use these records on HerdApp to effectively;
accurately measure the 6-week in-calf rate to assess overall herd reproductive performance;
set a date to dry-off cows 60 days before their due-to calve date;
more accurately pick out cows that are close to calving;
plan feed management right through the dry-period, to next calving and mating;
See how an individual cow performs over the years
Although PAGs cannot give any indication of the stage of gestation therefore cannot age pregnancies, the records will default to the last recorded serve to indicate a calving date which you can view on HerdApp.
Milk pregnancy testing is a cost-effective option that saves farmers time, is less stressful for the cows in the middle of the breeding season and means there's no need to get a vet into the yard especially for a scan. Easily read through your pregnancy test results and milk recording results on HerdApp.