Quick Sheep Compliance on HerdApp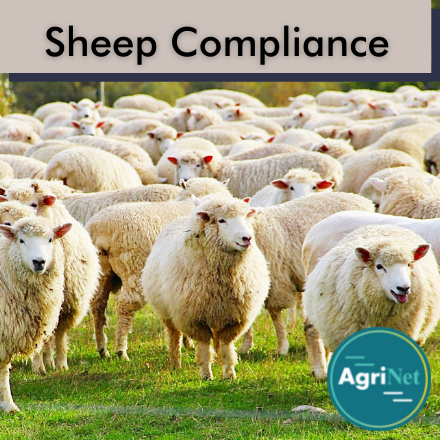 Coming soon:
Sheep compliance
April 2021
There are no limits to AgriNet HerdApp. Designed by farmers for farmers, our farm app offers simple and convenient features to help you farm better.
Record remedies on the go
AgriNet HerdApp enables you to record all your remedy purchases and usages.
The Bord Bia Book is a thing of the Past
Record your drug purchases and usages in HerdApp as you go along and be ready for inspections all year-round.
Batch Dosing
Use AgriNet HerdApp to assign dosage to a batch of animals in one go
Withdrawal dates
AgriNet HerdApp automatically calculates withdrawal dates
AgriNet HerdApp is fully compliant with the Department of Agriculture and Bord Bia
Simply hand your phone over to the inspector or send reports directly from your phone. Read about more of the useful features on AgriNet HerdApp by clicking on the hashtags below.