Welcome to AgriNet HerdApp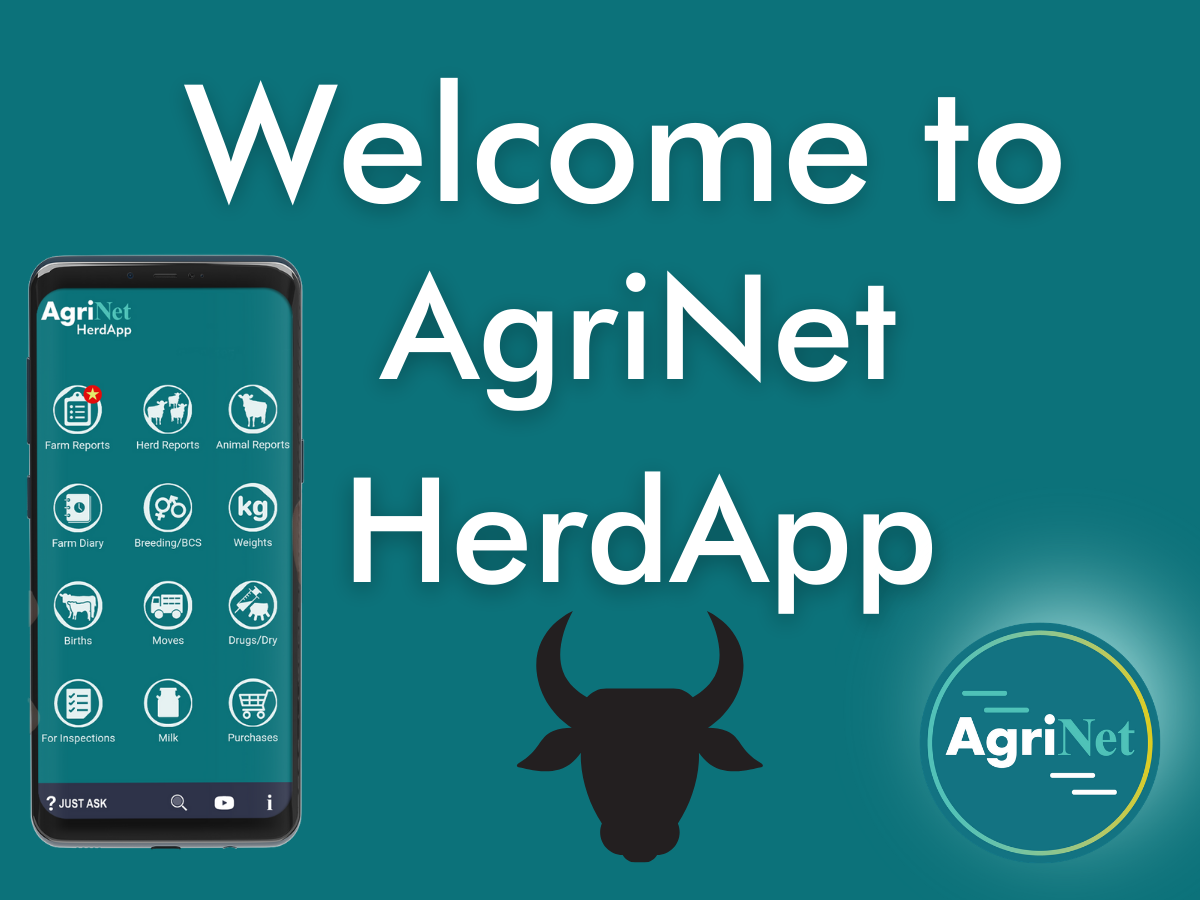 Thank you for choosing AgriNet HerdApp
You have come to the right place for help managing your farm!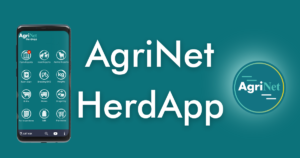 Connecting your herd to your phone
The primary sync that AgriNet HerdApp uses is with ICBF. It provides a very rich dataset to get started with. This includes all animals, milk recording, movements, genetics, pedigree, weights, fertility data and much more. Click here to see how to handle ICBF data security.
To register calves and to request movement permits, you need to inform Agfood that you plan to use AgriNet HerdApp for these jobs. Click here to see how to do this one time task.
Use Phone, Laptop and Tablet
AgriNet HerdApp is fully phone based, but it also makes very good use of bigger screens as well. We recommend you try AgriNet HerdApp on tablets and laptops as well. Click here to see how this is done.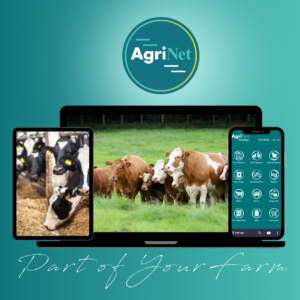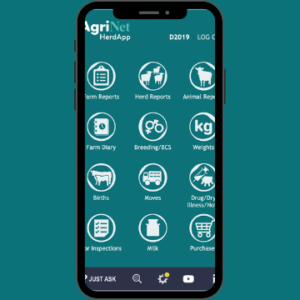 AgriNet HerdApp is a very powerful phone first app that will manage all compliance and management functions on your farm. Click here to see the many benefits of AgriNet HerdApp.
We are delighted to help you with any issue, big or small. Feel free to contact us at support@agrinet.ie or 046-9249964 or 046-9245118. We can help you get started efficiently and show you how to make fast progress. In the HerdApp home page, there is a button called "Just Ask?", use this to send us a message after hours, and we will get back to you the following working day.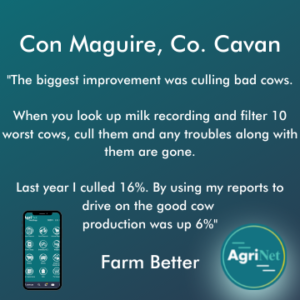 Click here to read about the new EU legislations for mandatory milk recording coming into play in 2022 and how HerdApp can be used to see the milk recording results and aid good decision-making.
Click here to read about using HerdApp for recording fertility and setting targets for 2022.
Click here if you are moving over to AgriNet HerdApp from another system.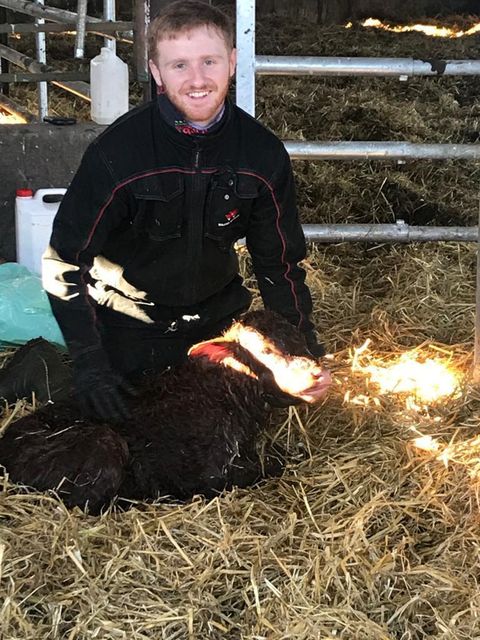 "We have seen an improvement in our compact calving and accuracy when deciding if a cow is due to repeat or is an irregular repeat. More cows are going in calf at the right time."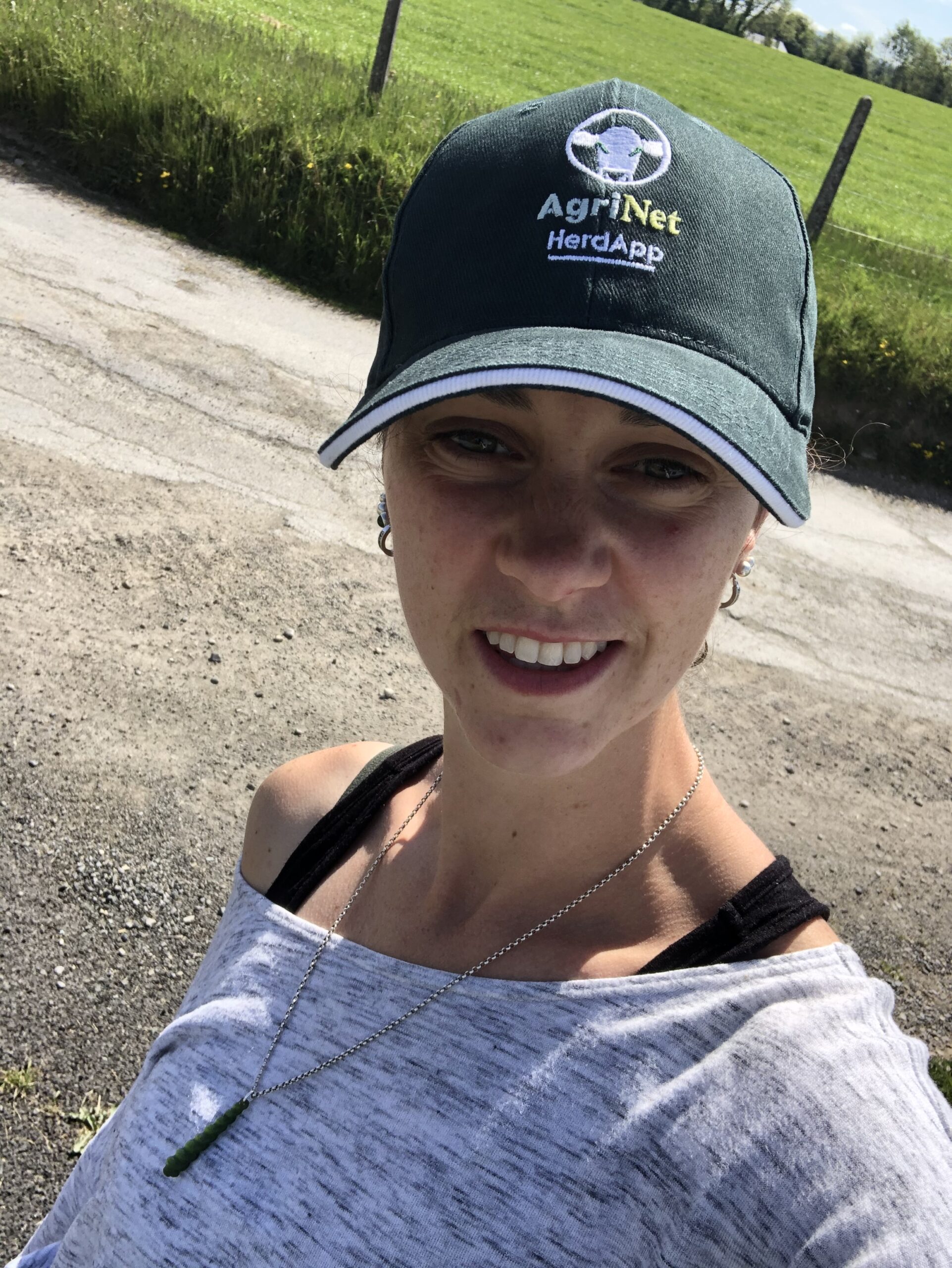 "Information is worth so much when your farming. It's hard to remember everything, I know I certainly can't so I have to arm myself with tools to help me stay on top of everything and AgriNet HerdApp does that. I think every farmer should use it."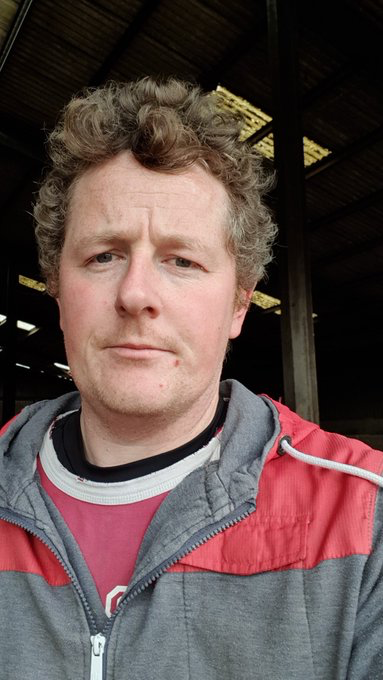 "I find AgriNet HerdApp brilliant. Great support service."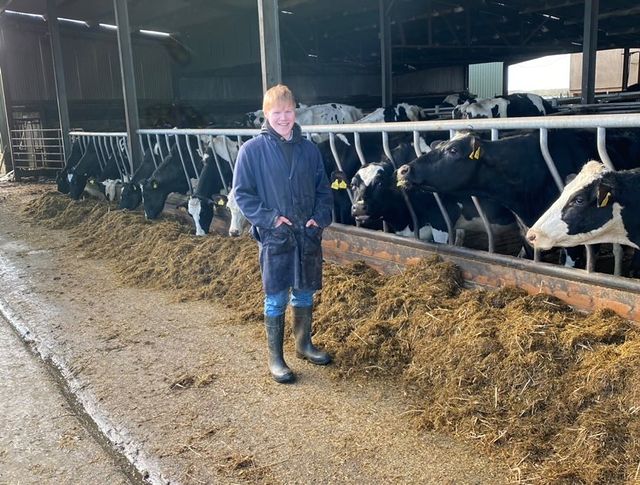 "I would recommend AgriNet HerdApp to any farmer that wants a time-saving and organized approach to managing their herd."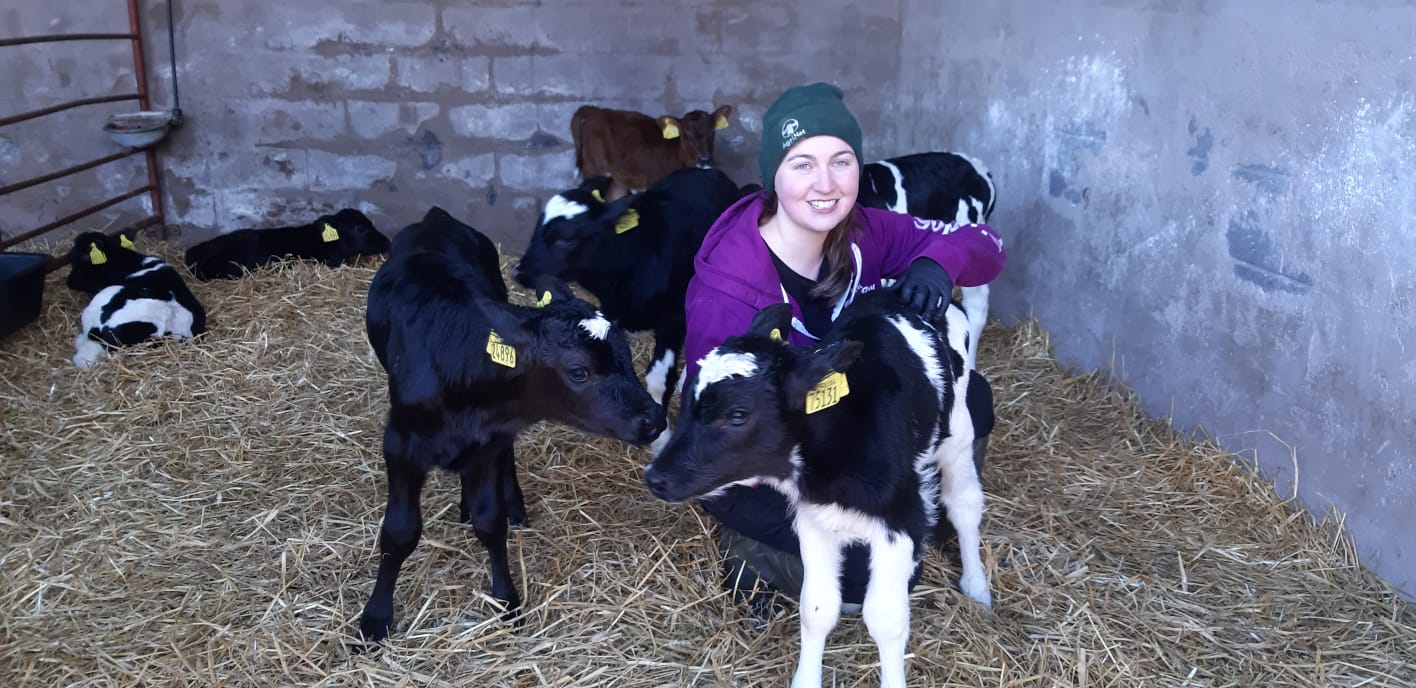 "The continuous development of new technology is playing a huge part in making farms more efficient and appealing to workers"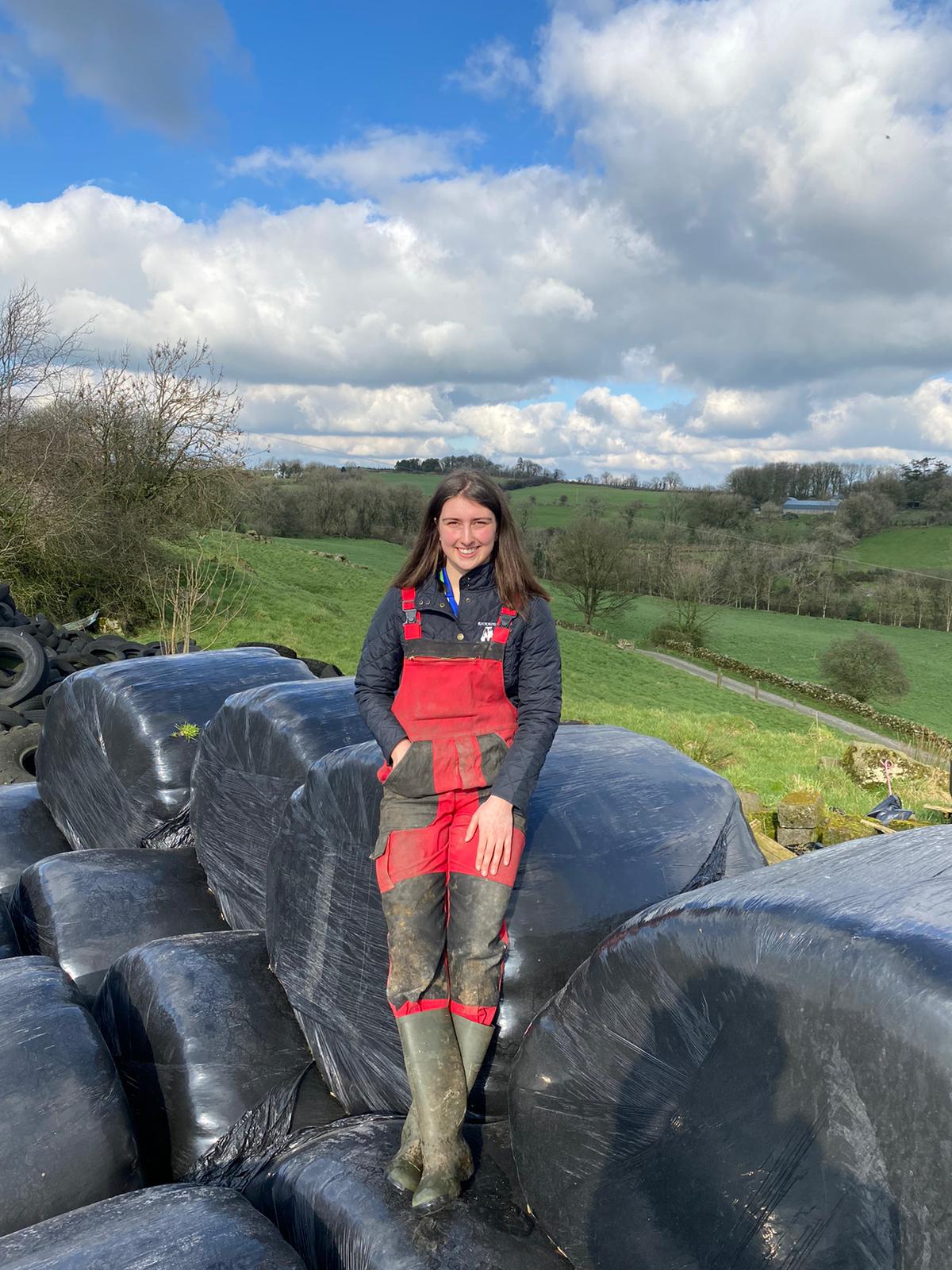 "HerdApp has so many benefits; an easy layout which is simple to use and get used to and all the information you would ever need in your back pocket!"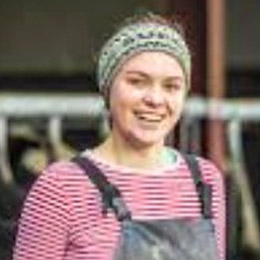 "Great app and great service and support from the team!"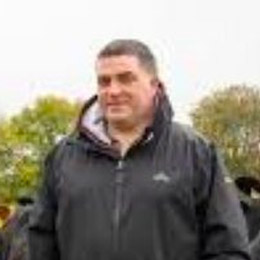 "The staff are so helpful when you ring."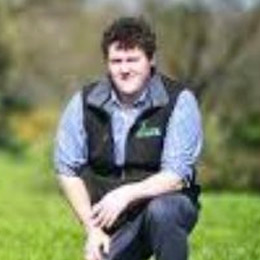 "The helpline is brilliant! Great to have help and support when I need it. You have to think like a farmer to help a farmer."