Farm Better With Agrinet HerdApp
The farm app that allows you to manage your farm efficiently & improve profitability from the palm of your hand.
HerdApp delivers Real time herd management, instantly and from your pocket. Save time looking for the information you need, just act.
Farm Reports is your personal assistant in your pocket. No need to go looking for the data you need to get the job done, HerdApp has it all there and ready to go.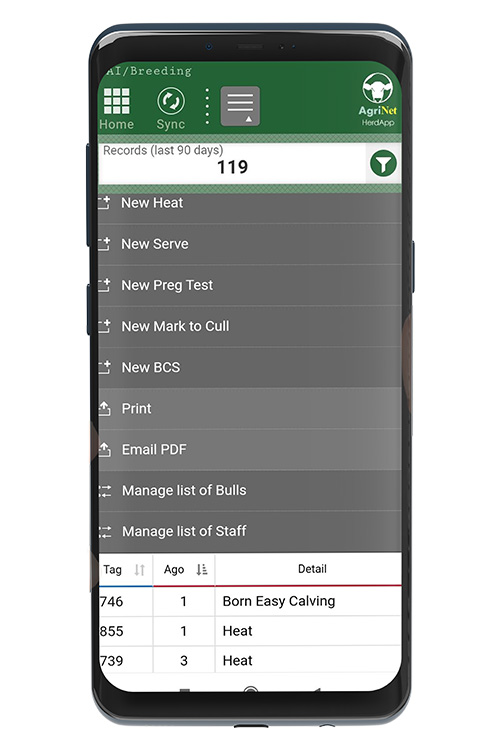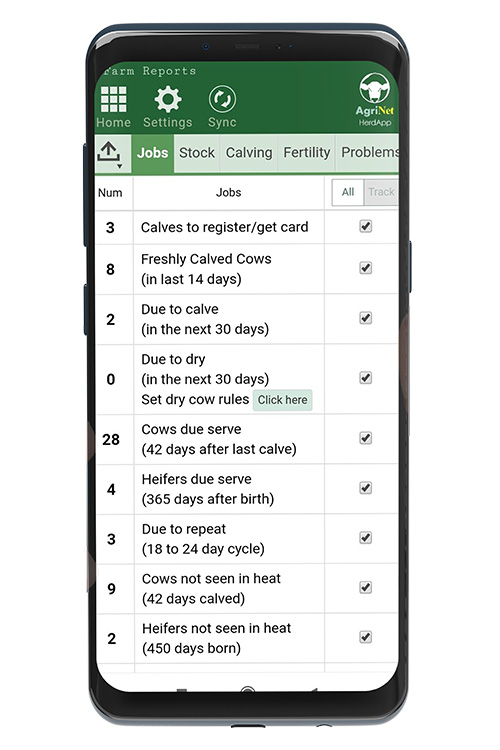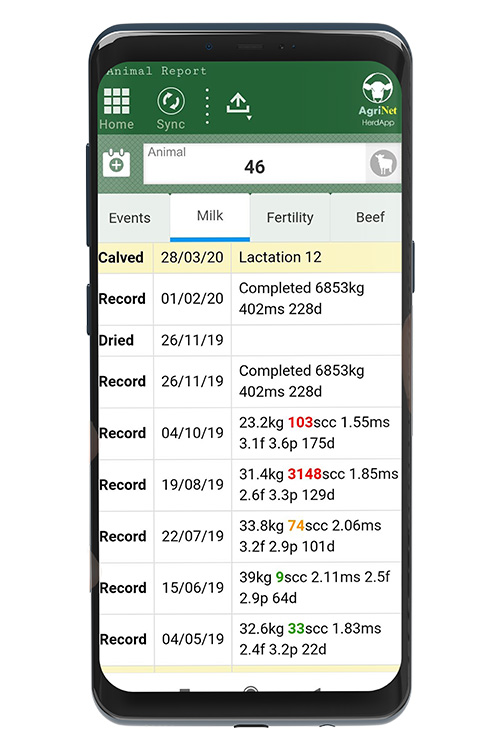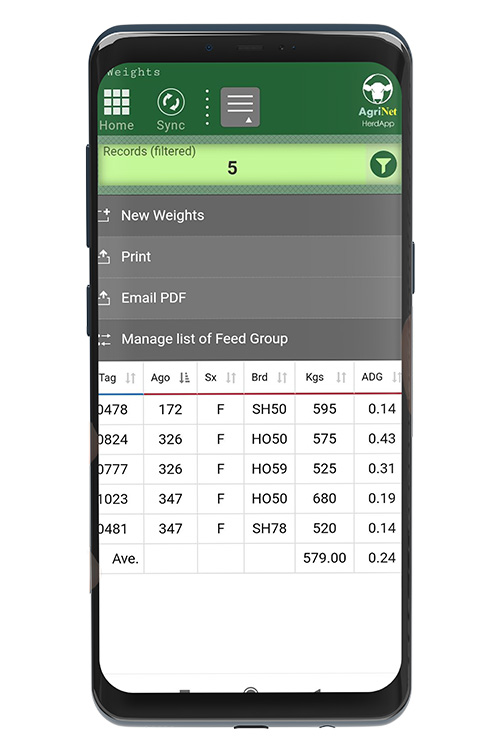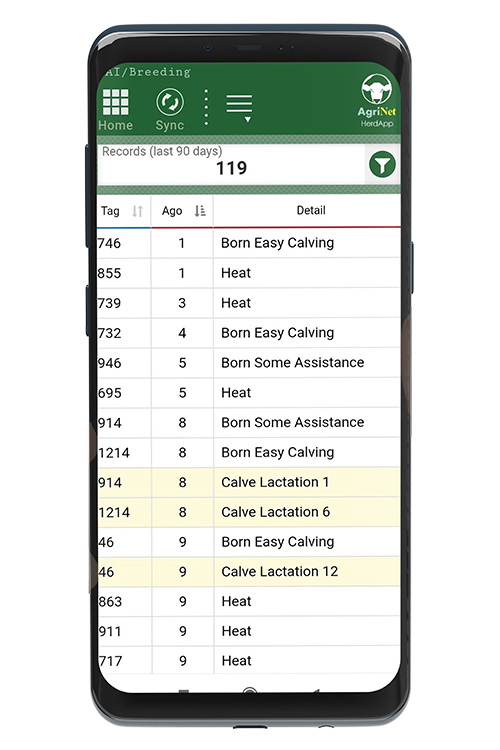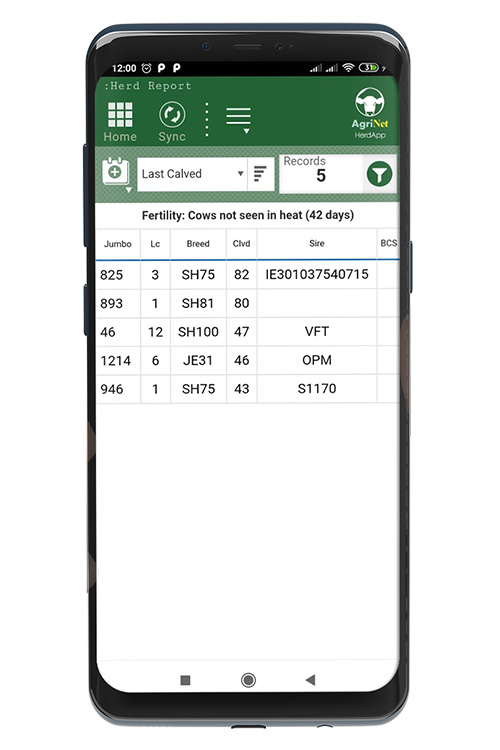 HerdApp offers fantastic tools for your farm management …
Easily see animals in drug retention
Register, request moves, record events as they happen, right from the yard.
Fertility analysis
Stock numbers & reconciliation
… and lots more
Register calves in realtime from the calving shed to Agfood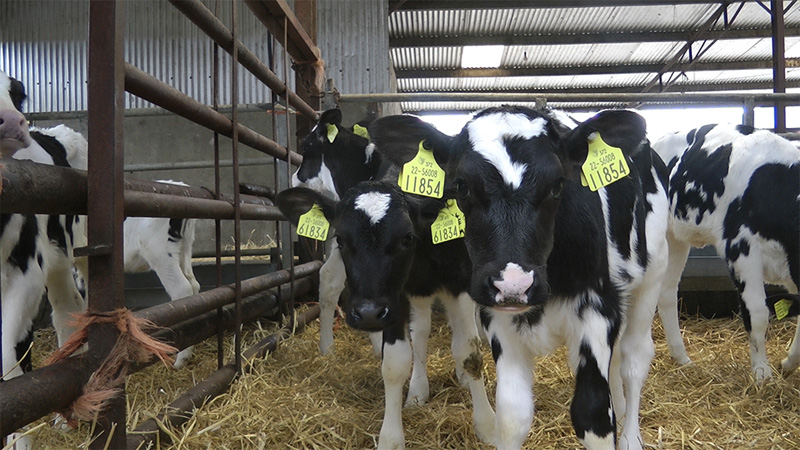 Instant and hassle-free registrations
Track arrival of cards in the post
Simple calf registrations, scan each calf tag if you want, record calving difficulty, calf birth weight and pedigree in a matter of seconds
Sire details auto-populate from AI records
Apply for movement permits direct from the yard
Instantly send to Agfood
Tells you what you need to do and when to do it
AI Breeding
Record heats, serves and pregnancy tests – job list, animal report and herd report will automatically update.  Numerous fertility reports are available at a few taps.  AI serves from an AI technician will automatically sync from ICBF*.
AI Breeding
If you have heats recorded you will see what cows haven't yet been in heat, see when cows are due to repeat and when cows are due pregnancy test.
Record As You Go
Run a fertility report to see how calving 2020 went.  See the predicted calving pattern for 2021.  Track progress on heifers and cows throughout the season.  Numerous reports readily available.
SCC Control is made simple with HerdApp thanks to milk recording results which come in automatically.
All SCC results are clearly colour coded
If cases of mastitis are recorded there is even more data at hand to make informed decisions in relation to SCC
Selective Dry Cow report
Easily identify cows will low SCC that may not need antibiotics
Set your own thresholds to suit your farm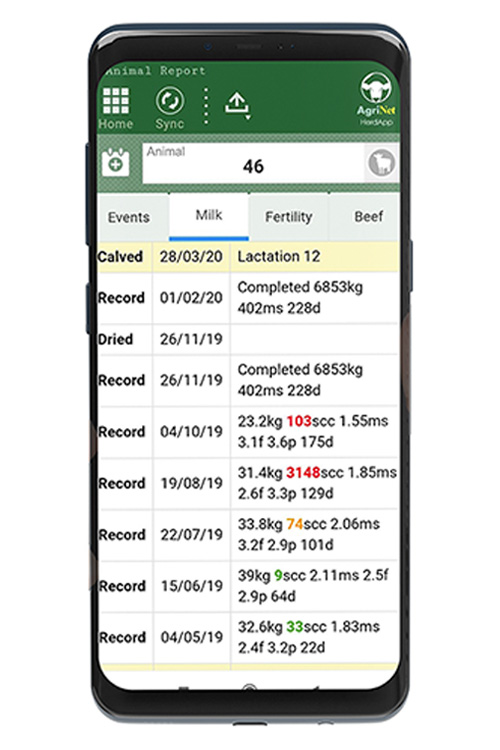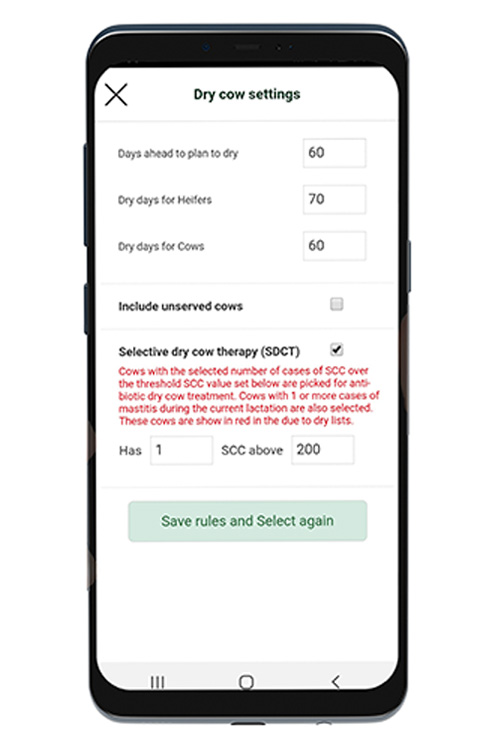 Bord Bia compliance available at the click of a button!
Compliance
Ready for inspections in seconds!
Instant reports on your phone
Animal mortality list is auto-populated
Simply hand your phone to the inspector, no need to print
Still want to print? Done in seconds from HerdApp on browser or phone
Bord Bia Records
Easy recording of drug usage, scan codes from box
Easy batch recording of dry off, dose etc
Record feed as it arrives on the farm
Record sprays and Herd Health plans for your inspector
Drug Cabinet
Quickly view all all drug purchases and usage
Ensure balance of drug purchases and usage
Scan code on drugs to capture data

Irish Farm Computers Ltd
3 Church Street
Kells
Co Meath
Ireland
A82 E974
046 924 9964 – 9am to 5:30pm
046 924 5118 – 9am to 5:30pm